Private Label Trade Names on American Pocket Watches: The Non-Magnetic Watch Company: Part 19: Organization of the Non-Magnetic Watch Co.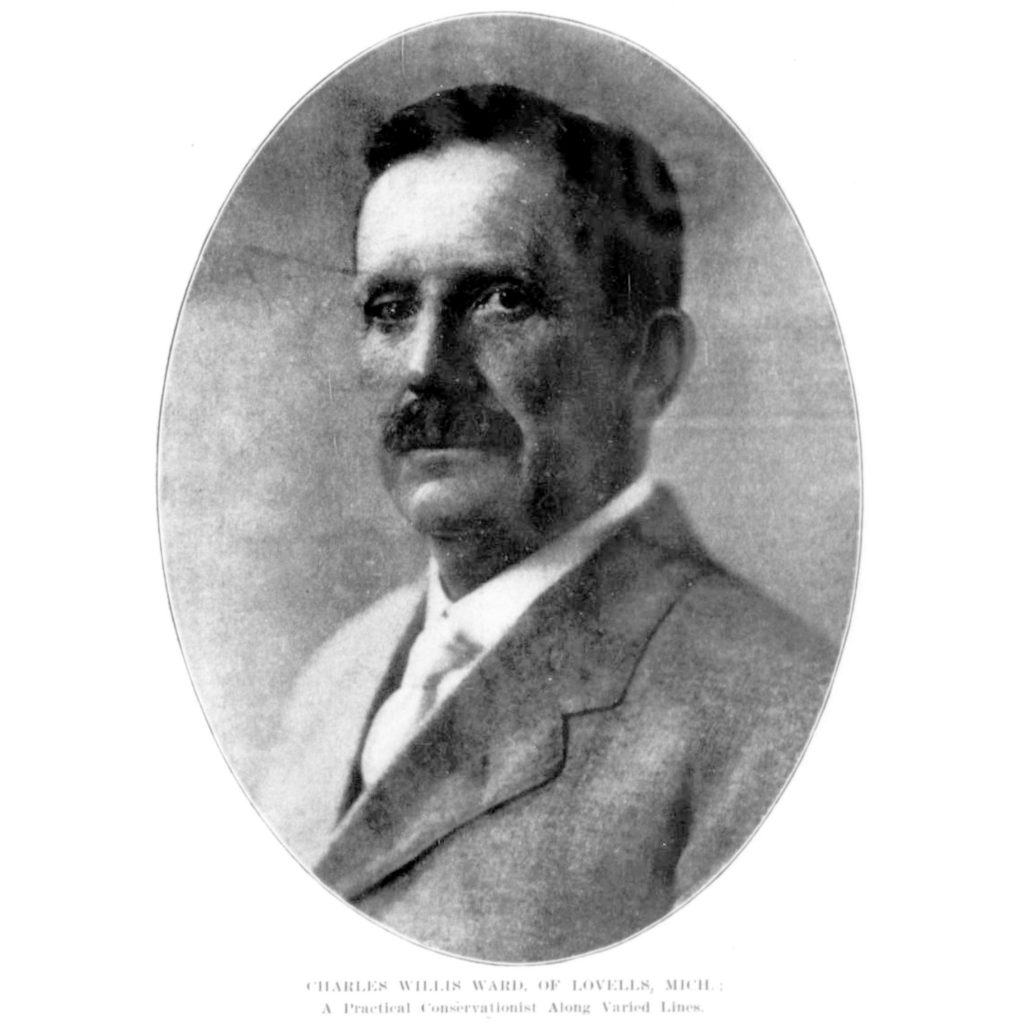 ---
Shortly after Charles-Auguste Paillard began commercializing his palladium hairspring in 1883, the opportunity for broader production and marketing caught the attention of Charles Willis Ward.
Ward was in Europe seeking a better environment for health ailments originating from conditions while working in his father's lumber business. Always an enterprising businessman, Ward partnered with Charles-Auguste Paillard to form a watch company to manufacture non-magnetic watches.
In 1886, the Geneva Non-Magnetic Company was organized in New York by Charles-Auguste Paillard, Charles Willis Ward, and Louis Bornand, who was selected to lead the manufacturing. After discovering another watchmaker was producing palladium hairsprings nearly identical to Paillard's, the group swiftly moved to secure patents for Paillard's palladium alloys in the United States, England, France, and Germany.
By the end of 1887, patents had been issued for the palladium alloys, and the company headquarters had been established on Broadway in New York City. Intrigued by the non-magnetic properties, Waltham and Elgin expressed interest in the rights to use the palladium alloys. However, those opportunities never materialized for the Geneva Non-Magnetic Watch Company.
Soon after, J.J. Badollet (Geneva) and Aeby & Co. (Bienne) were selected as manufacturing partners. The plan was to have Badollet produce the escapements and have Aeby & Co. make the train, barrel, and winding mechanism. The parts would then be delivered to New York, where they could be assembled using plates manufactured in the United States so the watch could be marketed as American-made.
The ambitious plan planted a sense of euphoria in Charles Willis Ward as he became emphatically confident that no other company could compete with the new non-magnetic watch in the American market.
Note: For further details related to the history of the Non-Magnetic Watch Company, please reference "The Non-Magnetic Watch Company: A Chronology" by Eugene T. Fuller, published in the June 1990 issue of the NAWCC Bulletin. Fuller's unique primary sources were used as a foundation for this article and as supporting reference points for related articles in this study. (NAWCC Bulletin Archive is only available for active NAWCC members)