Early History of the New York Watch Company: Part 10 – A Closer Look at the E.W. Bond Movement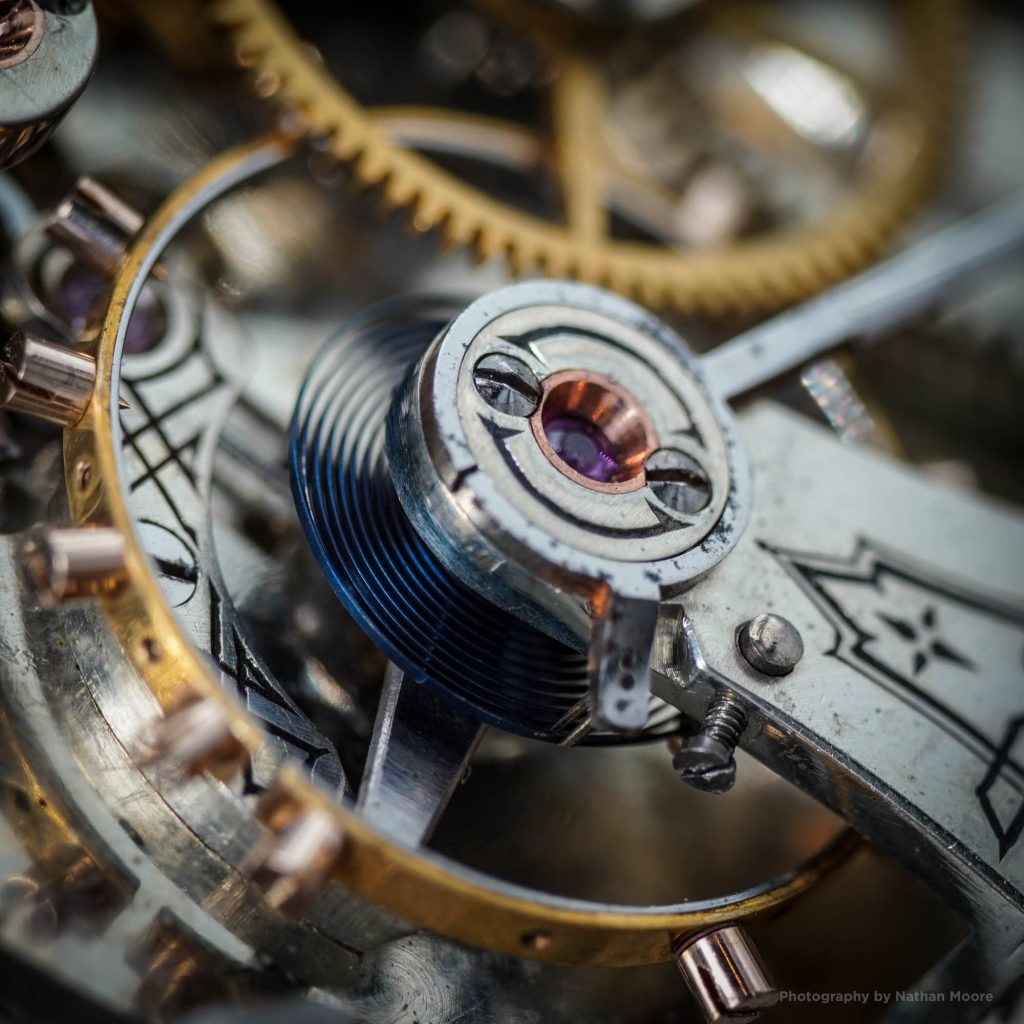 ---
The E.W. Bond grade represents one of the finest watches offered by the New York Watch Company. The movement was named in honor of Ephraim Ward Bond, a prominent lawyer and businessman in Springfield, Massachusetts. Considering his financial influence, Bond was likely an investor in the watch company.
---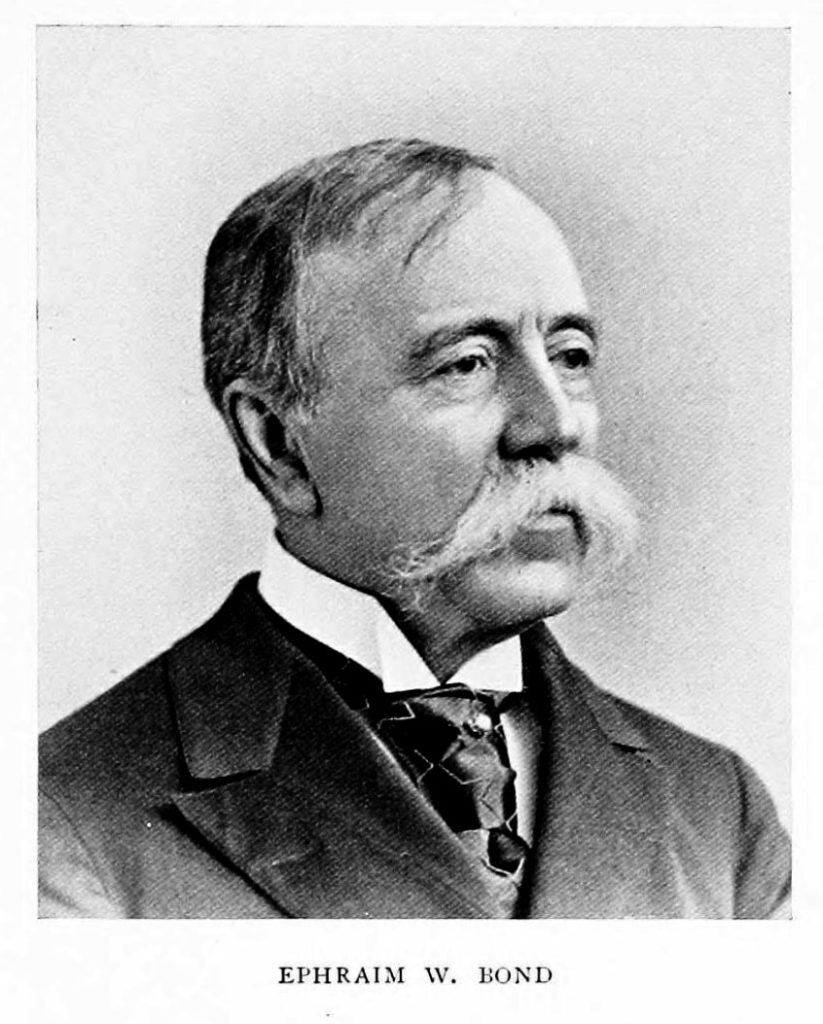 ---
Production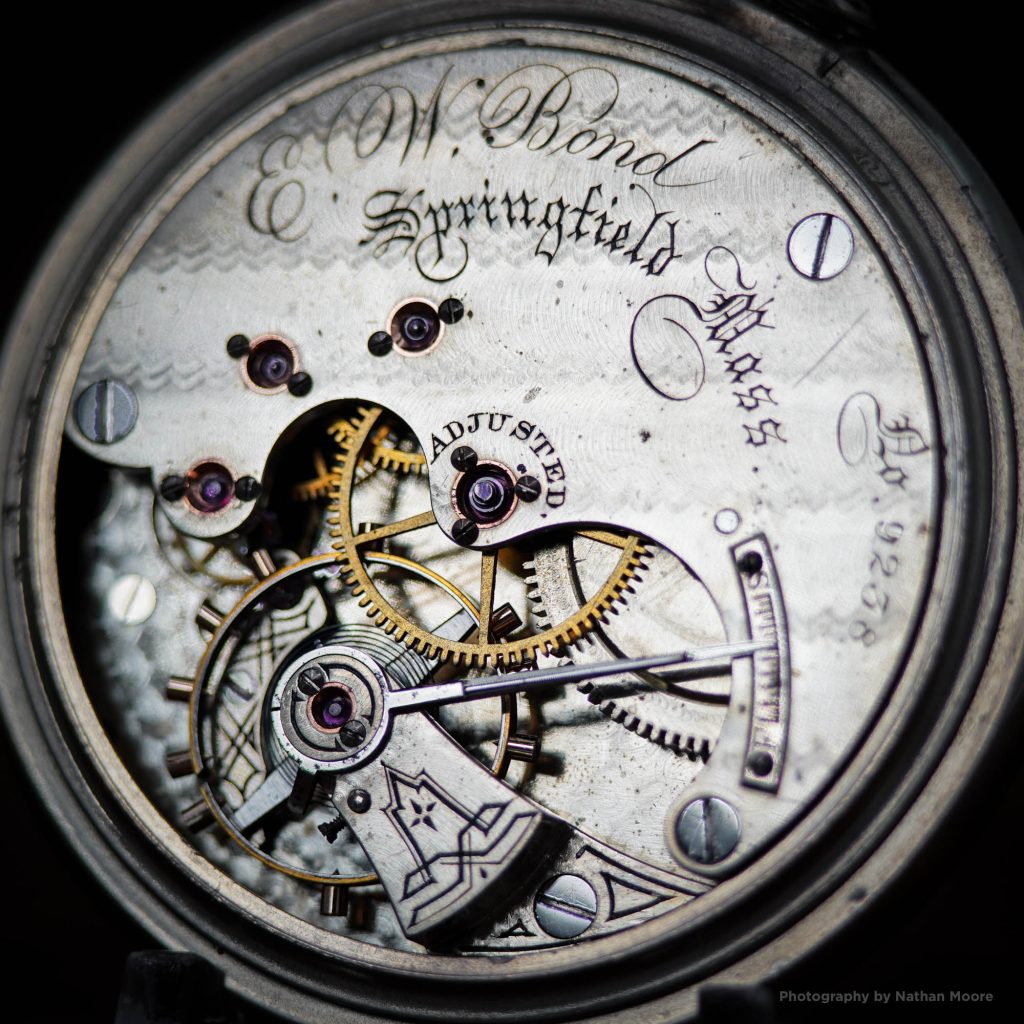 ---
The E.W. Bond grade was manufactured in both gilt and nickel finishes. However, the gilt E.W. Bond movements are rare in comparison to the nickel production. The estimated production of the gilt variant is 30, while the factory manufactured approximately 150 nickel Bond movements.
The E.W. Bond was also offered in configurations of 17-jewel and 18-jewel during production. The estimated total production is roughly split between the two configurations.
The following information is from a brief study of the E.W. Bond movement #9238. Measurements and configuration of other movements may differ.
---
Size & Measurements
Pillar Plate: 44.16mm
Upper Plate: 40.51mm
Thickness: 8.68mm
Dial: 44.18mm
Weight: 54.81g
Weight w/o Dial and Hands: 46.29g
---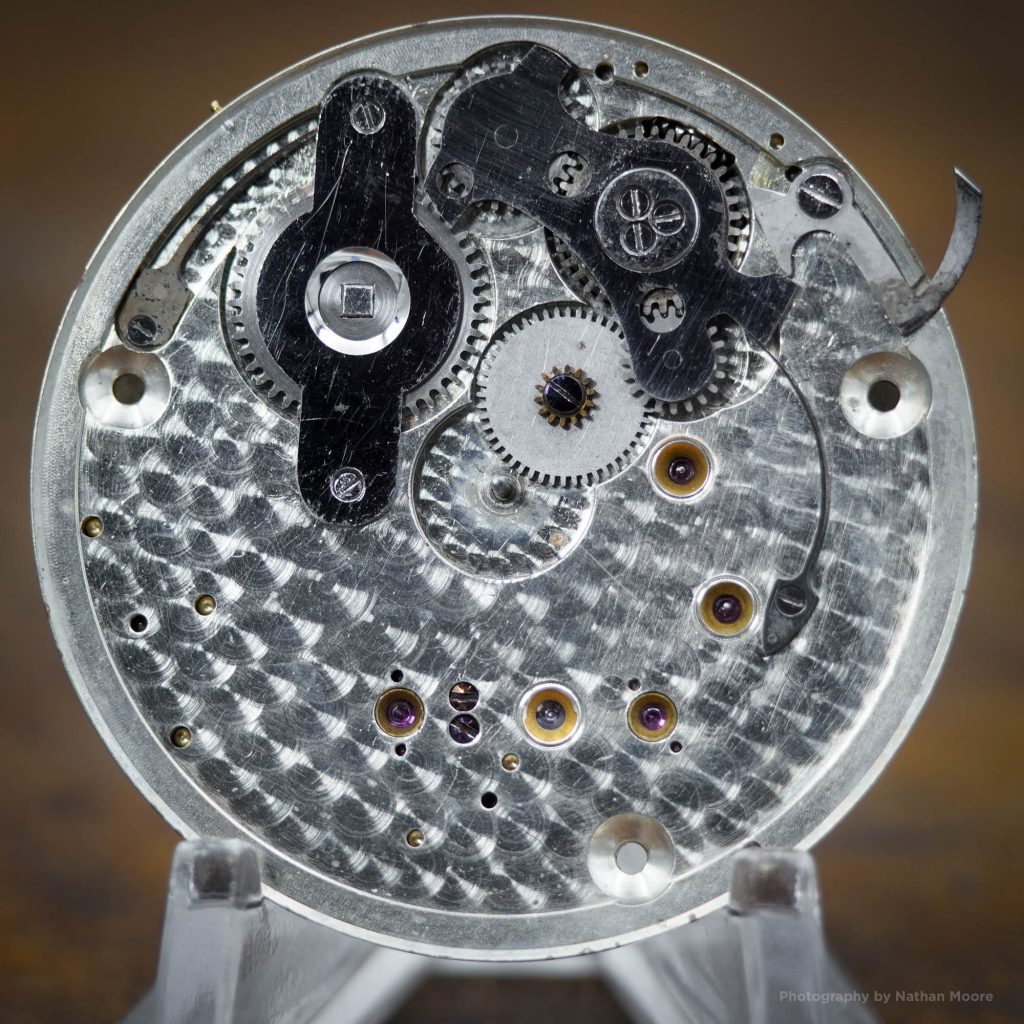 ---
Interestingly, the diameter of the pillar plate does not align with any standard measurement system used for watch movements. The closest American size is 17s (44.03 mm). The New York Watch Company was also known to use the Ligne measurement system. However, the diameter of the E.W. Bond movement falls between 19.5 Ligne (43.989mm) and 20 Ligne (45.117mm).
---
Jeweling
This E.W. Bond movement was produced after the company was restructured as the Hampden Watch Company, as supported by the dial signed "Hampden Watch Co." Later movements were fitted with 18 Jewels.
---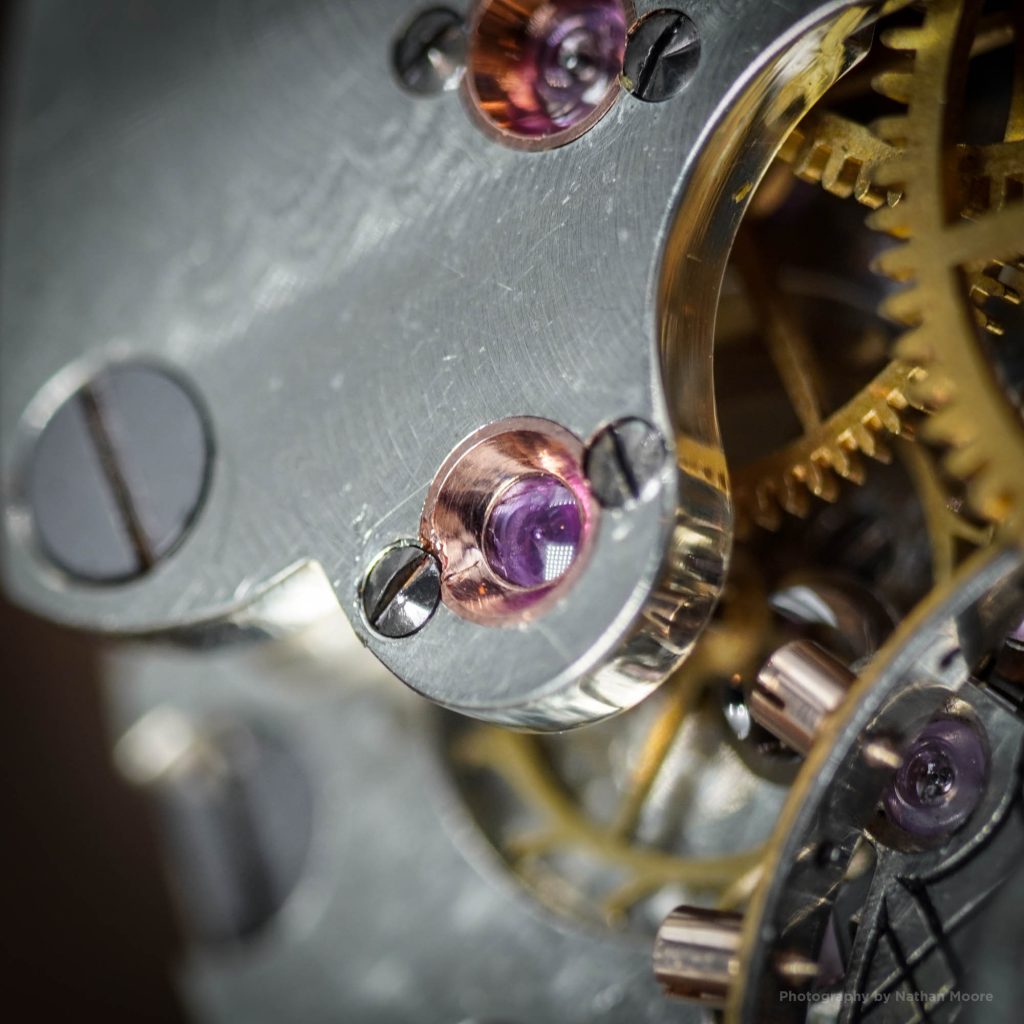 ---
Jeweling Configuration
2 Balance Cap Jewels
2 Balance Hold Jewels
1 Impulse Jewel
2 Pallet Jewels
2 Pallet Fork Hole Jewels
2 Escape Wheel Jewels
2 4th Wheel Jewels
2 3rd Wheel Jewels
1 Upper Center Jewel
2 Escape Wheel Cap Jewels
The earlier E.W. Bond movements offered with 17 jewels were not fitted with the upper center jewel.
---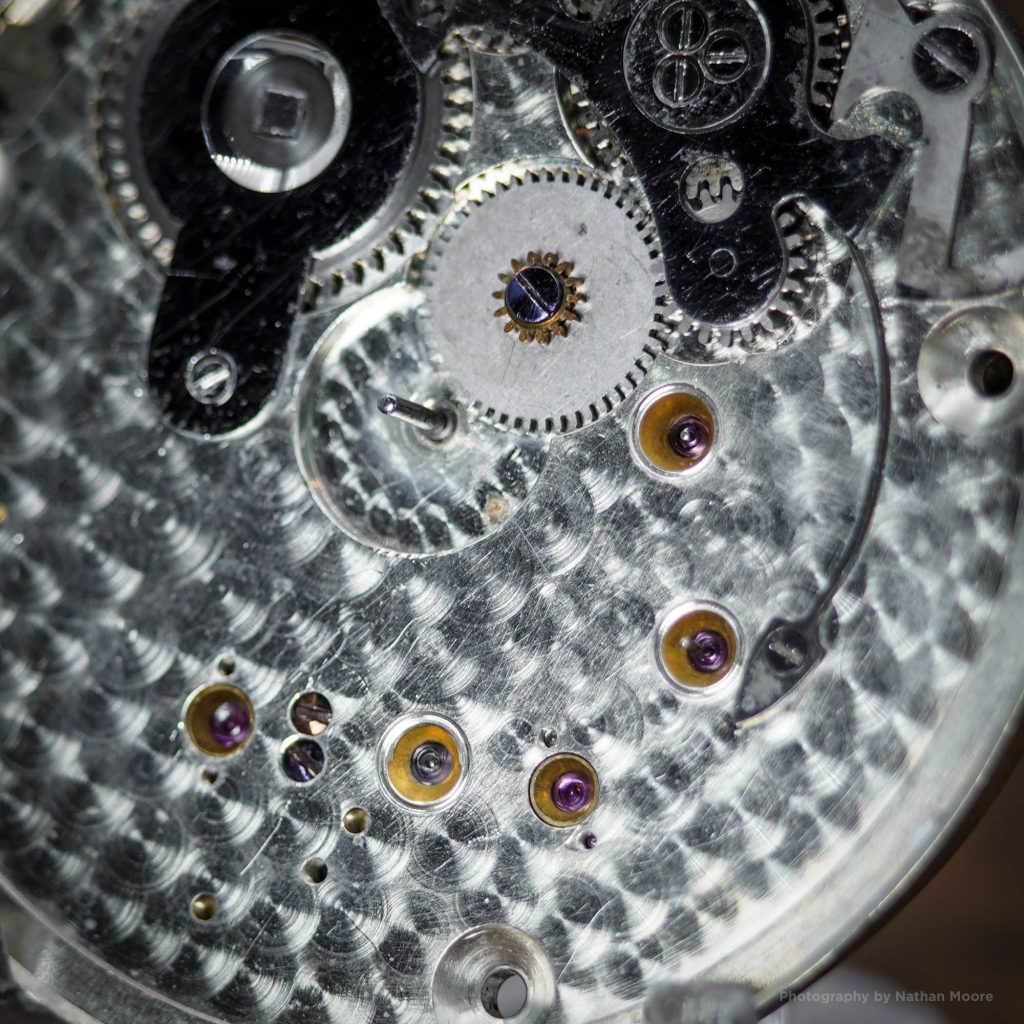 ---
Premium Features
Gold Jewel Settings
Ruby Jewels
Gold Balance Screws
Straight-Line Escapement
Adjusted to Temperature and Isochronism
---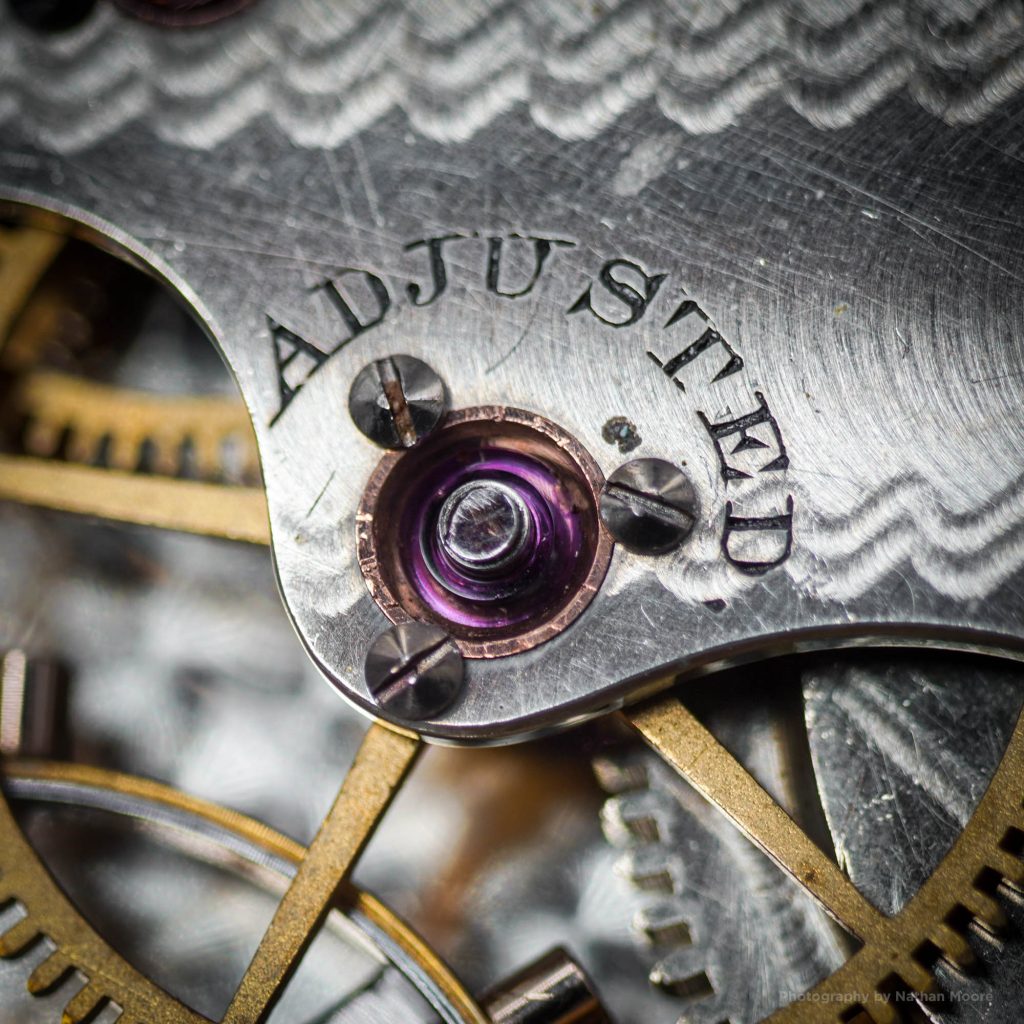 ---
The c.1880 S.F. Myers & Co. catalog offered the nickel E.W. Bond 18-Jewel movement for $101.25 – equivalent to approximately $3,000 in today's economy.