Special Named "Private Label" Dials on American Pocket Watches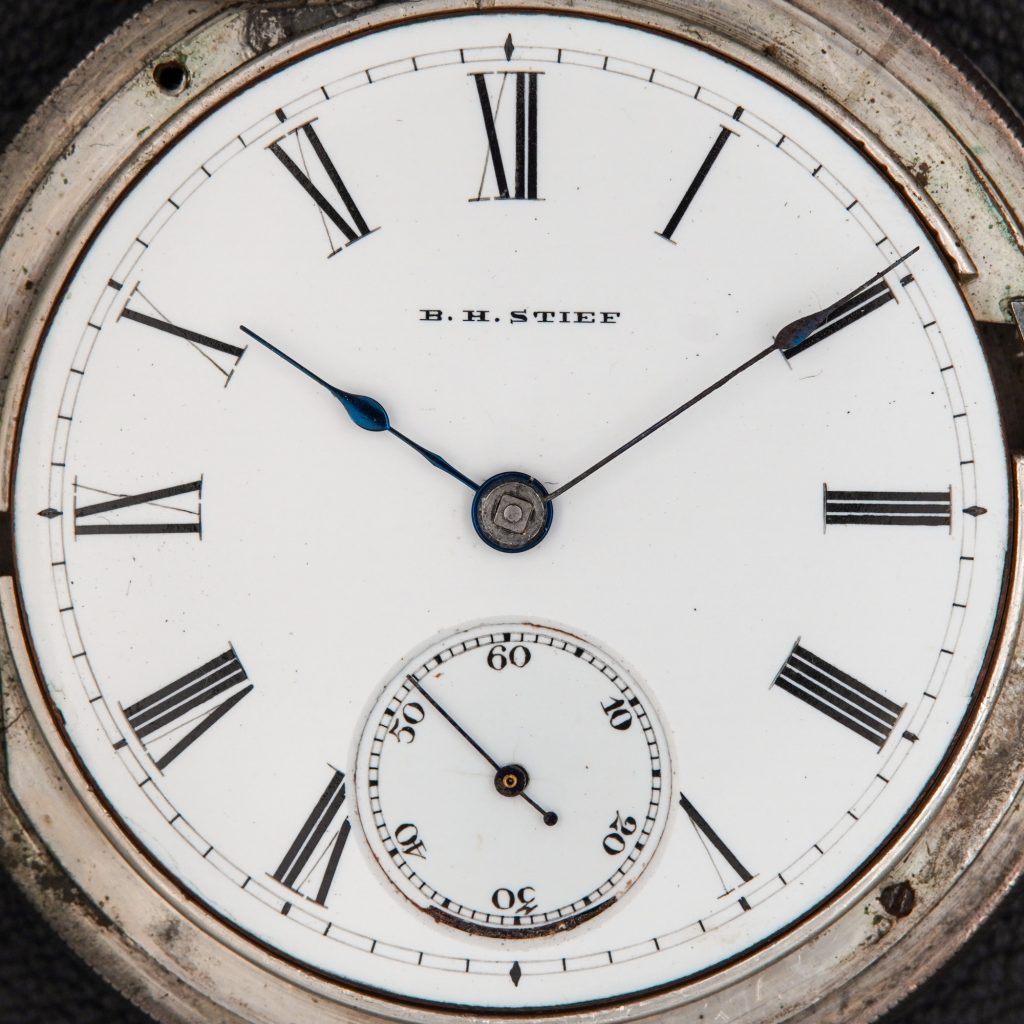 ---
American watch factories offered private label watches since nearly the beginning of the watch industry in the United States.
The term "private label" is primarily a modern expression used to classify a watch that was custom-marked for a retailer, jeweler, jobber, or wholesaler. Original advertising generally described the custom movements and dials as "special named." The term "private label" has not been found in any original factory publications or advertisements.
Some factories offered custom-marked dials free of charge on higher-grade movements. Others required an additional fee, typically $0.50 to $1.00 per dial, especially when hand-painted dials were standard. These fees adapted over time as production methods improved, and specially named watches became more economical for customers.
By the early 1900s, the Elgin National Watch Company offered special named movements and dials free of charge on all grades except seven-jeweled movements, which customers could still order at a premium of $0.80.