The Freak Show: Webb C. Ball's "Freakish" Railroad Dials: The "Side-wheeler" Watch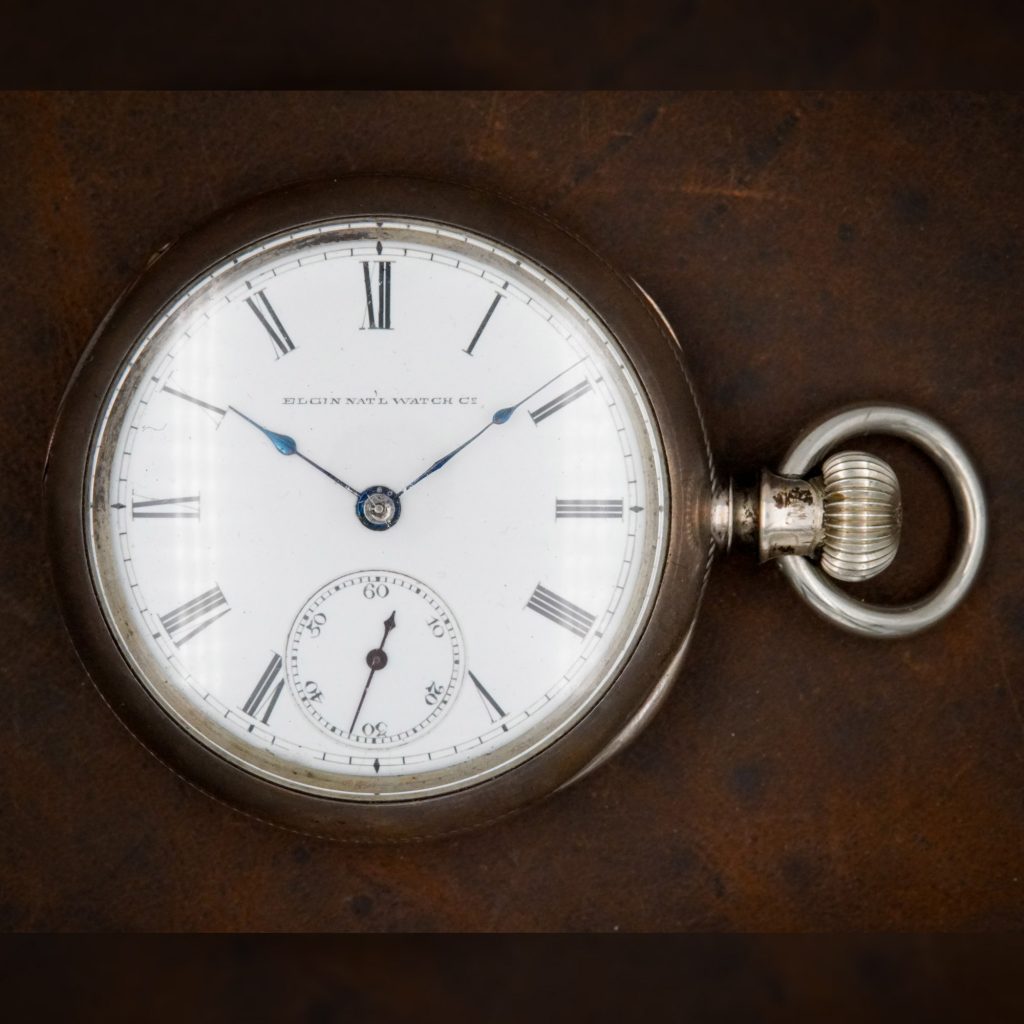 ---
In addition to the more unusual dials that Webb C. Ball classified as "Freakish" Railroad Dials in his 1920 paper presented at the National Safety Council meeting, he also attacked "side-wheeler" watches (commonly referred to today as "sidewinders"):
"Another feature about the standard dial is the position of the stem or winding crown. This should be opposite the 12, not as with a hunting case watch, opposite the 3. The use of such closed-face models that have been converted into open face watches without changing the position of the stem has proved disastrous to life and property as a result of false reading of the time indicated. A serious error of 15 minutes can easily result from a confused reading of a side-wheeler watch dial…"Webb C. Ball, Safety and Time Service (1920)
While many watches produced in hunting configuration were once approved for railroad service, railroads began rejecting them when time service requirements became more stringent in the 1900s. Some railroads continued to allow hunting movements if they were converted to an open face case, creating a "side-wheeler" watch with the pendant at the 3:00 position.
Despite Ball's hyperbolic claims regarding his concerns of safety, it is unlikely that many of these watches were still used in railroad service during the 1920s.
---