Private Label Trade Names on American Pocket Watches: "Burlington Watch Co." Part 71: The Great Transition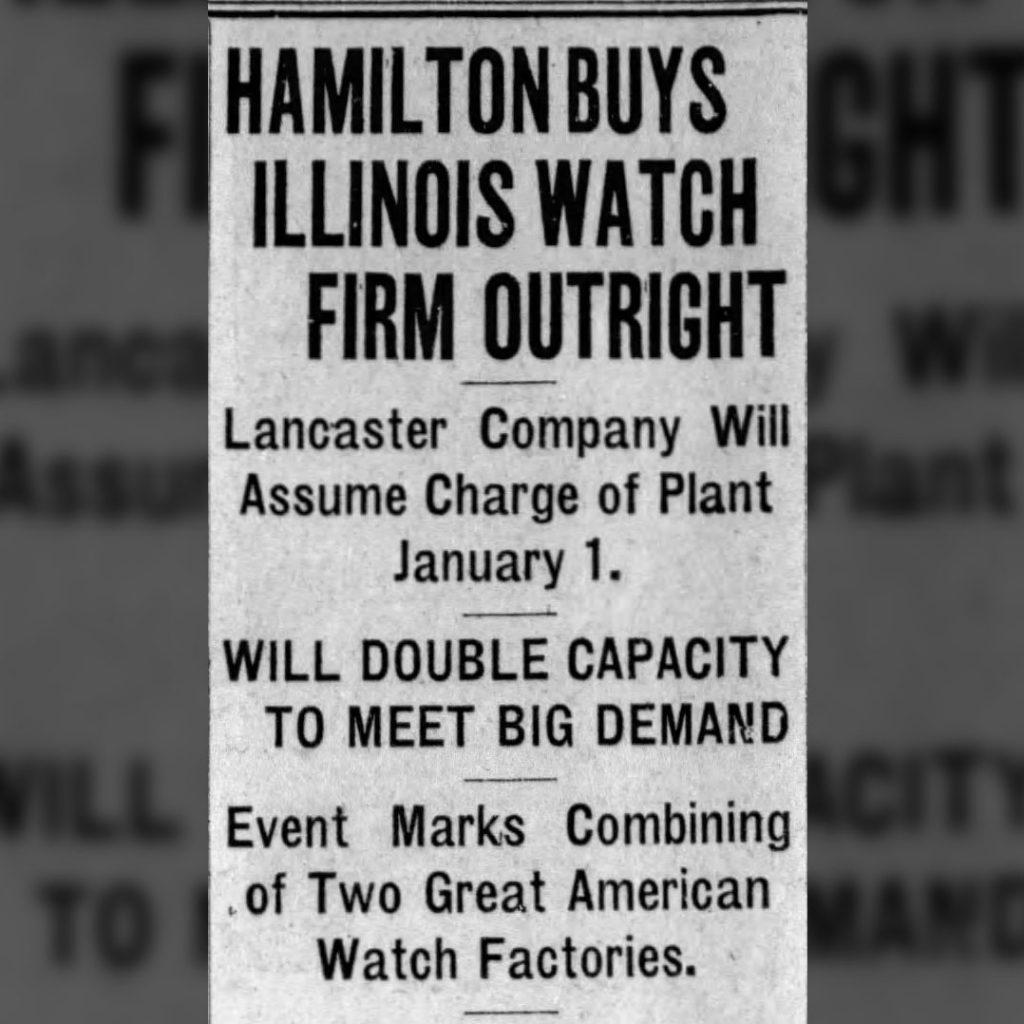 ---
Since the "Burlington Special" was introduced in 1908, the Burlington Watch Company had always utilized movements manufactured at the Illinois Watch factory for larger watches. However, the purchase of the Illinois Watch Company by Hamilton in 1928 disrupted the long-standing partnership with Babson Bros.
While no evidence indicates this transition was directly related to the new management at the factory, the timelines certainly coincide to support this theory.
Advertisements for the Burlington watches had disappeared from local newspapers by 1925 as the company favored exposure in national magazines like Popular Mechanics. However, by the end of 1928, all advertising efforts for the Burlington watch in the United States ended as production of the Burlington movements from the Illinois factory was terminated. During this transition, the company continued to offer wristwatches with movements sourced from Switzerland and sold existing inventory from the Illinois production.
As the Burlington business in the United States was grinding to a halt, the company attempted to spur growth in Canada by switching entirely to Swiss movements.