Tariff Trouble: Imported Swiss Dials and the American Watch Industry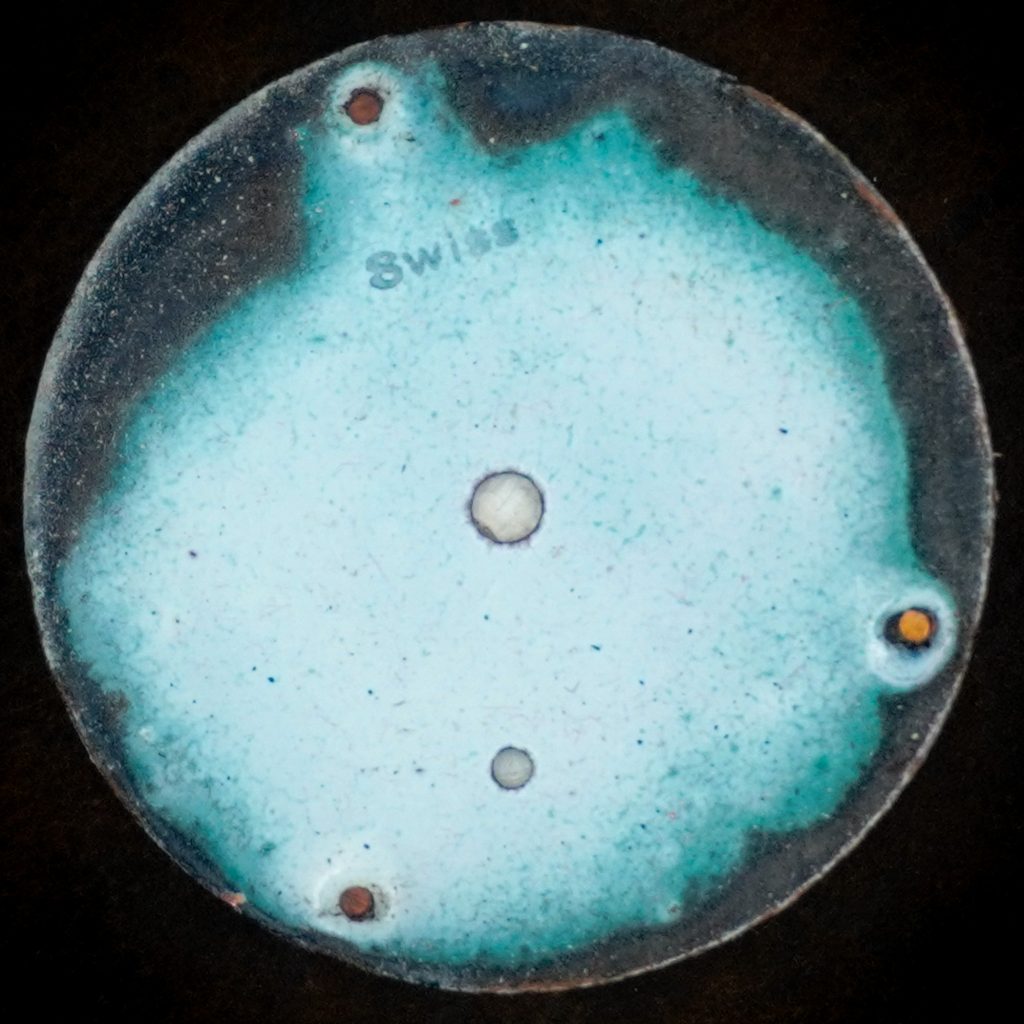 ---
Despite the numerous dial companies organized in the United States, only the O'Hara Waltham Dial Company was able to survive in the market for more than a few years.
The largest challenge most dial companies faced was imported dials from Switzerland. These dials were offered in the American market as inexpensive replacement options, and some watch factories even used Swiss dials on movements to reduce expenses.
Tariff rates on imported goods represented a constant battle for the American watch companies. The O'Hara Waltham Dial Company lobbied on two separate occasions in an attempt to influence tariff rates, drawing attention to two primary challenges that threatened their business – duties on raw materials and the reduced labor rates in foreign countries.
In 1894, the O'Hara Waltham Dial Company submitted a letter to the United States Senate lobbying for the removal of the 45% duty on raw fusible enamel, which they were forced to import because the enamel was "made by secret methods which are known by but a few European families, and these secrets [were] handed down from father to son for generations."
After accounting for a third of the enamel lost in washing and another 18% lost in breakage, the O'Hara company was at a significant disadvantage to Swiss companies that could import a complete dial at a 25% rate without the necessity of paying a duty on raw material.
At the time, the American economy was recovering from the Panic of 1893, and the watch business had suffered immensely. The dial company further reported that sales were down and their factory had been running on "short time" due to the recession, reducing their workforce down to 65.
While the attempt was not successful in removing the duty on fusible enamel completely, the rate was reduced from 45% to 25% when the Wilson–Gorman Tariff Act was passed.
Unfortunately, the new tariff rates generally had a negative impact on the economy, adding further pressure to the watch factories in the United States.