Newest Addition to the Digital Archive: S.F. Myers & Co. Illustrated Catalog No. 40 (1896)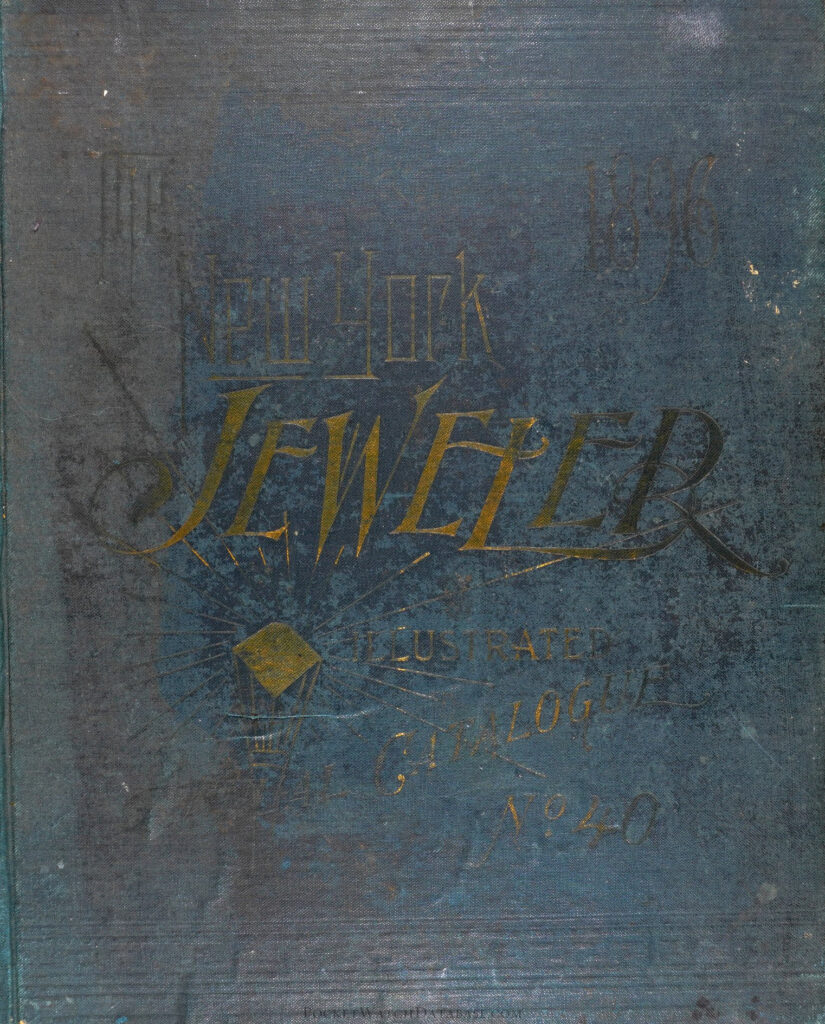 ---
This catalog recently won the member vote for the next resource to be digitized for online research (beating out the 1903 A.C. Becken catalog).
This catalog features watch movements manufactured by a wide variety of American watch factories, including Waltham, New York Standard, Elgin, Non-Magnetic, E. Howard, New Columbus, Trenton, Swiss Imitation American, and the U.S. Watch Co. (Waltham).
A selection of American watch cases is also offered, from solid gold to nickel alloy, in a variety of sizes.
Enjoy!
https://pocketwatchdatabase.com/guide/company/s.f.-myers-co/catalogs/s-f-myers-and-co-catalog-no-40-1896