Henry S. Montgomery: The Man Behind the Dial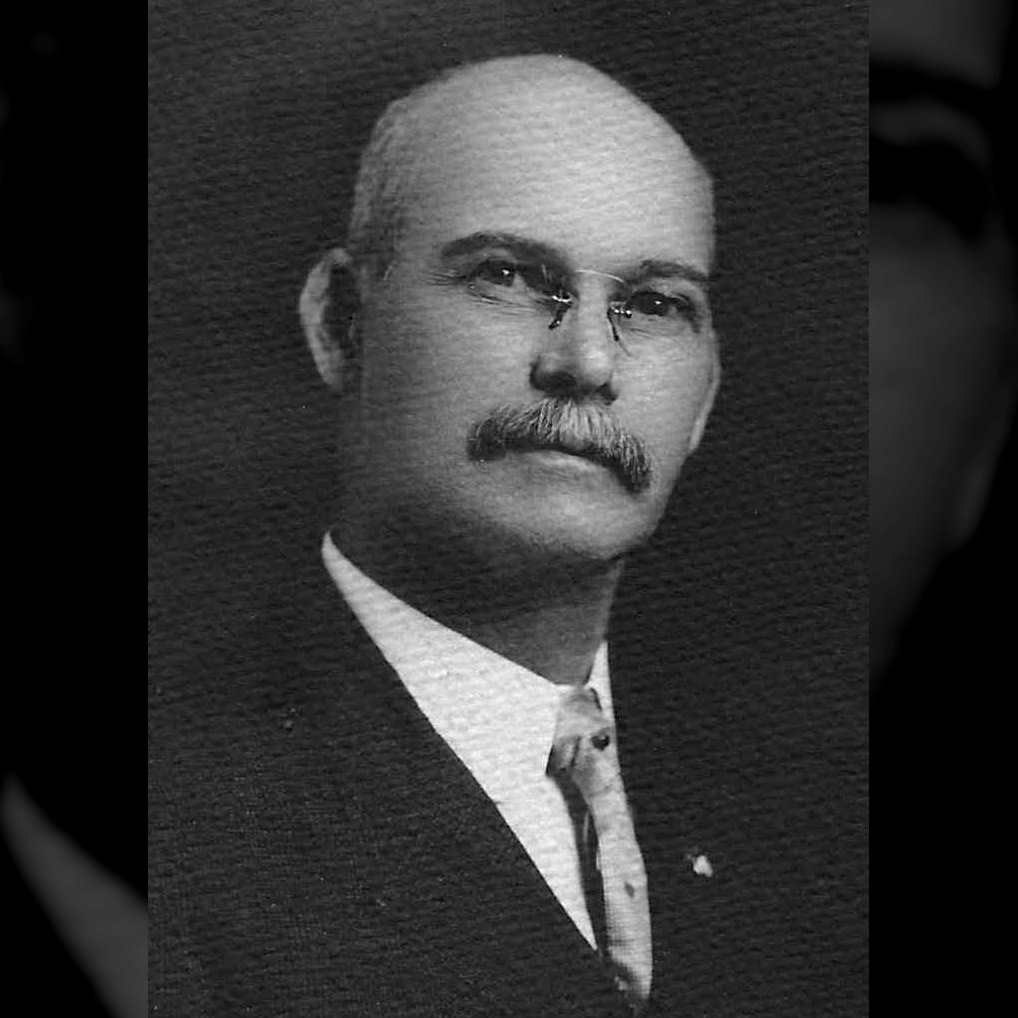 Henry S. Montgomery established the watch service department of the Santa Fe Railway System and served as general watch inspector for the company for three decades.
In 1888, Mr. Montgomery moved his family from Lincoln, Nebraska to Topeka, Kansas and accepted a position as watch inspector for the Eastern Division of the Santa Fe Railroad. In September 1894, he was promoted to general watch inspector, a position he held until December 1923.
Around 1899, Henry and his son Ralph designed the "Montgomery Safety Dial" and immediately implemented it on the standard clocks throughout the Santa Fe Railway System. The dial featured marginal figures around the perimeter of the dial indicating each minute. After introduction to the broader market in 1910, the dial became an extremely popular option for railroad watches throughout the country. The success allowed Montgomery to organize the Montgomery Safety Dial Company.
In 1920, Montgomery received a patent for his second generation of the "Safety Dial" design. However, the dial was not nearly as successful as his first design and was considered a failure in the market.
The "Santa Fe Route" trademark appearing on watches is also the creation of Mr. Montgomery. He filed a trademark for the design on June 30, 1896 and commissioned watches with the emblem for use on his railroad.
Henry retired at the end of 1923 and moved to Los Angeles, California, where he died in 1927.
Henry's son Ralph D. Montgomery succeeded his father as the general watch inspector on the Santa Fe Railway System.