Private Label Trade Names on American Pocket Watches: "Santa Fe Special" Part 20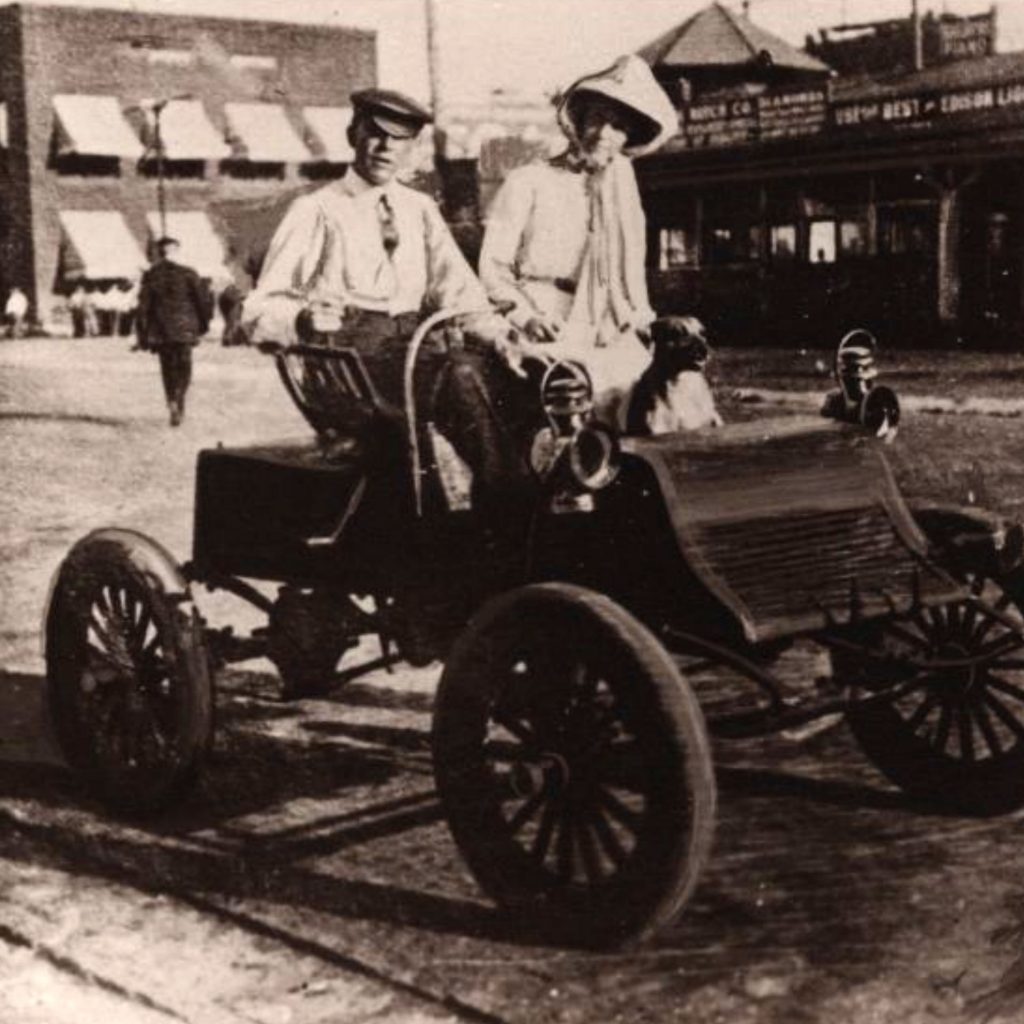 ---
The Man Behind the Watch
In 1913, the Santa Fe Watch Company introduced its "Santa Fe Special" watch to the market under the direction of owner Alonzo S. Thomas, representing the culmination of nearly two decades of experience in the watch and railroad industries.
Thomas developed an interest in watches from a very young age and studied horology at the Bradley Polytechnic Institute in Peoria, Illinois.
In 1896, at age nineteen, Thomas began working as a traveling time inspector on the Santa Fe Railroad system under the supervision of General Time Inspector Henry S. Montgomery, where he was responsible for regulating, repairing, and rating watches and clocks.
This position provided the opportunity for Thomas to sell watches throughout the railroad system, offering the officially endorsed "Santa Fe Route" watch to employees. This watch was a private label commissioned from the American Waltham Watch Company by Henry S. Montgomery.
In 1898, after recognizing the potential to expand on this concept, Thomas purchased the Santa Fe Watch Company retail store in Topeka, Kansas.
When the Santa Fe Special was introduced in 1913, it became an enormous success on the Santa Fe Railroad and throughout the country as an everyday carry watch, even finding use in military service.
Thomas continued selling watches and jewelry at the Santa Fe Watch Company until he sold the business and retired in 1942.