Private Label Trade Names on American Pocket Watches: The Non-Magnetic Watch Company: Part 45: Inside The Badollet Model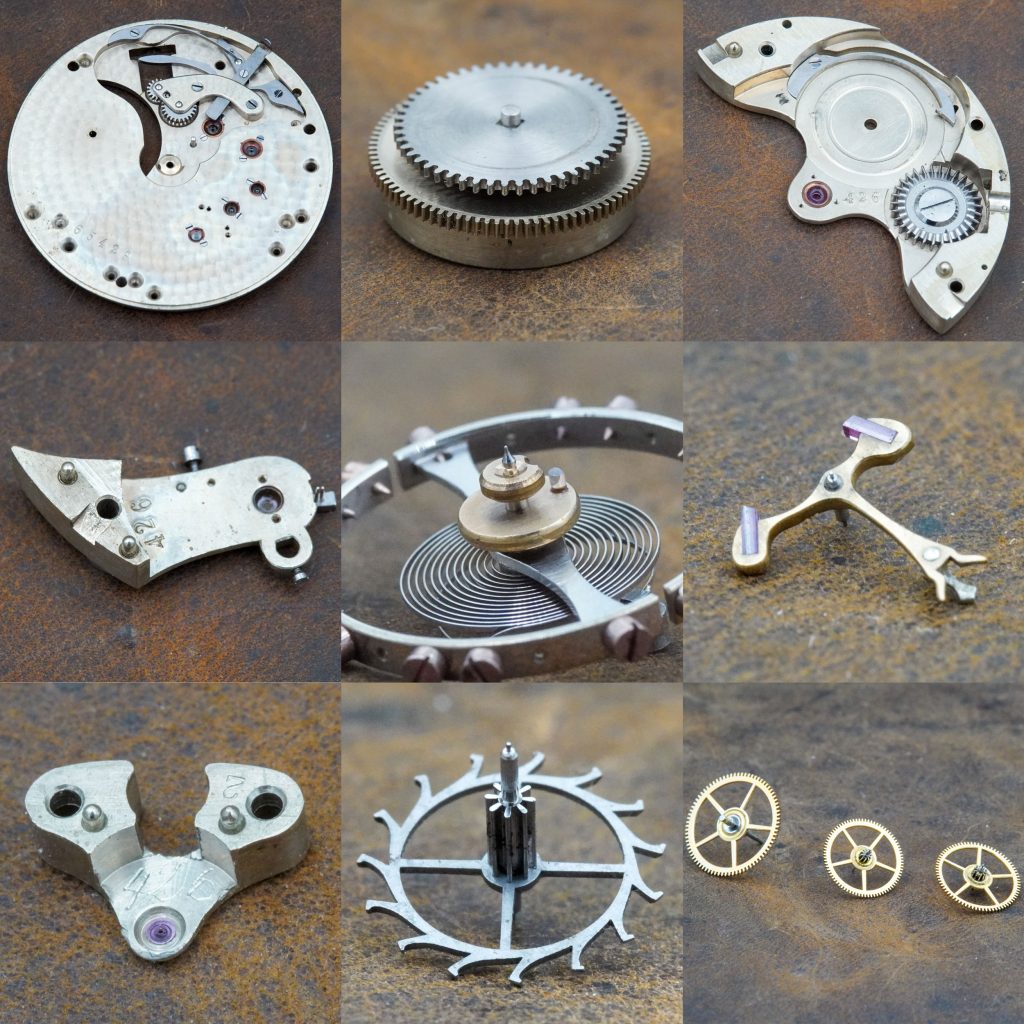 ---
An inspection of the Badollet Model sold by the Non-Magnetic Watch Company reveals the movement is well constructed.
As indicated by the company name, the prominent feature of the movement is its non-magnetic properties. The Badollet model is fitted with Paillard's patent palladium alloy balance and hairspring. Additionally, the double-roller table and the pallet fork are made from a copper-colored non-magnetic material. The escape wheel is also non-magnetic, likely from a similar palladium alloy used for the balance. As a result, the entire balance, hairspring, and escapement is immune to the influence of magnetism.
The balance staff, hairspring stud, arbors, and pinions are made from hardened steel, which is highly magnetic. However, the critical components responsible for the watch's rate will not be disrupted even if these parts become magnetized.
The center wheel is fitted with a safety pinion using a conventional threaded arbor technique, protecting the train from a destructive force if the mainspring breaks – an ideal defense against the pitfalls of a going barrel.
Interestingly, the specimen deconstructed for this summary was found with a hand-scratched serial number under the pallet fork bridge, in addition to a stamped "2."
The movement (including dial and hands) weighs approximately 58.35g. The pillar plate measures 43.14mm, consistent with an American 16-Size movement.