Private Label Trade Names on American Pocket Watches: The Non-Magnetic Watch Company: Part 27: Edwin J. Houston's Experiments: Ferromagnetism vs. Paramagnetism vs. Diamagnetism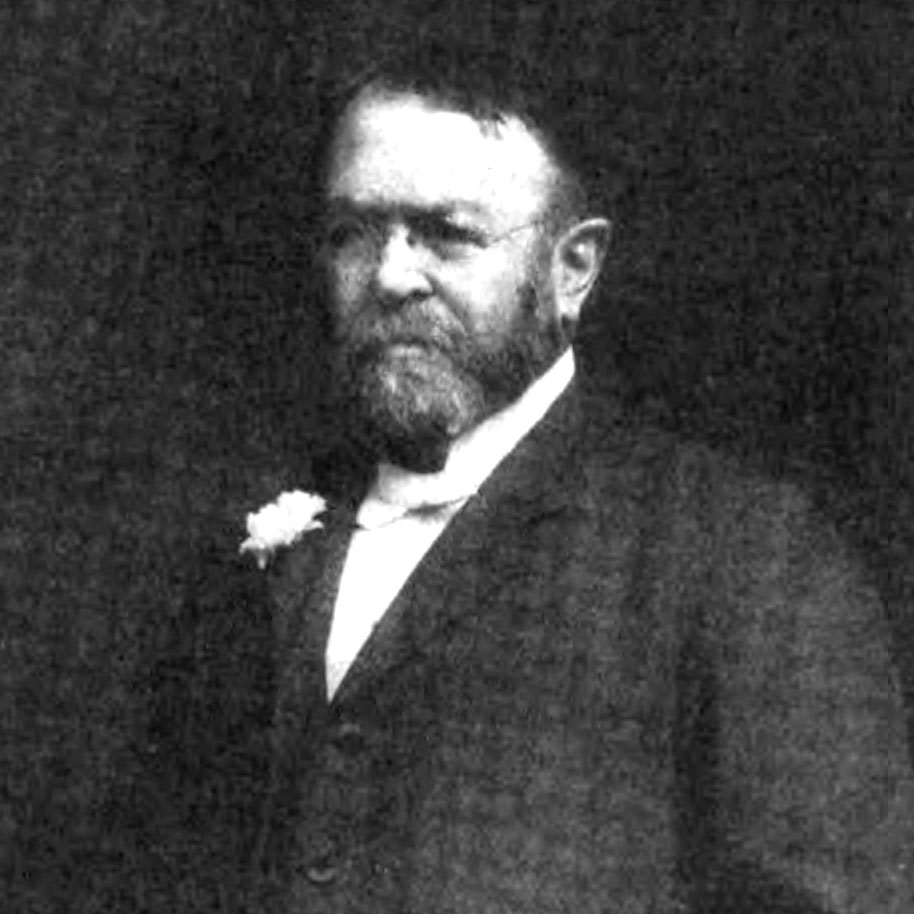 ---
In the March 1888 edition of the Journal of the Franklin Institute, Professor Edwin J. Houston published a comprehensive article exploring several experiments conducted on two Non-Magnetic Watch Company movements.
Most conventional watches are fitted with various parts made from steel, a ferromagnetic material. Due to the iron content, steel is strongly attracted to magnetic fields and can retain magnetism for extended periods of time. Magnetism of steel parts in a watch can influence delicate parts like the balance and hairspring, causing erratic operation.
In Houston's first experiment, the two palladium alloy hairsprings were placed in a uniform magnetic field to test the effects of magnetism. Houston found that Paillard's palladium alloys were neither ferromagnetic, paramagnetic, nor diamagnetic. Interestingly, palladium is a paramagnetic material, weakly attracted to magnetic fields by aligning magnetic force to be parallel to the applied field of magnetism.
Paillard achieved this property of neutral magnetism by combining paramagnetic metals with diamagnetic metals, which are weakly repelled by magnetic fields.
Paillard's palladium alloys effectively cancel these paramagnetic and diamagnetic properties. In two of Paillard's patented alloys, diamagnetic copper provides a counter to the palladium. In Paillard's other alloys, various metals provide these offsetting properties, including gold and silver.
Houston found that the metals mixed with palladium in Paillard's alloys mask the inherent paramagnetic properties and concluded that the alloys were formed at an atomic level.