Rise of the "Fancy Dial" Trend on Pocket Watches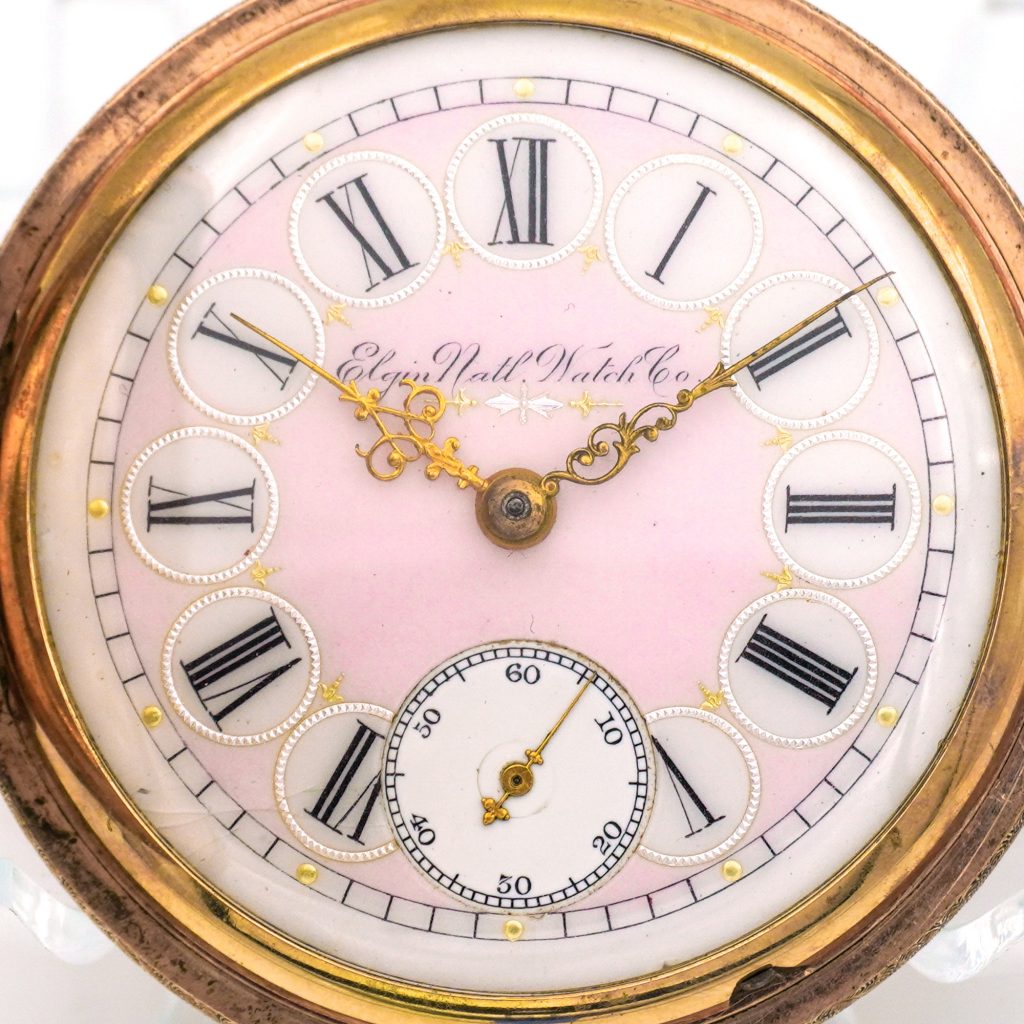 While colored enameled dials were sparsely available in the American market prior to the 1880s, it was not until the end of the decade that the demand for "fancy dials" began to increase dramatically. As customers' preference transitioned to a more sophisticated ornate style, the American watch factories introduced a wide variety of fashionable dials in different colors and sizes.
The November 1890 issue of The Keystone reported on this market shift:
"The craze for fancy dials has struck the western people and the factories are now at work upon ornamental designs."November 1890 issue of The Keystone
The "fancy dial" trend was sustained throughout the 1890s, especially in the ladies' watch market.