Private Label Trade Names on American Pocket Watches: "Burlington Watch Co." Part 62: 12-Size Grade 275 Burlington.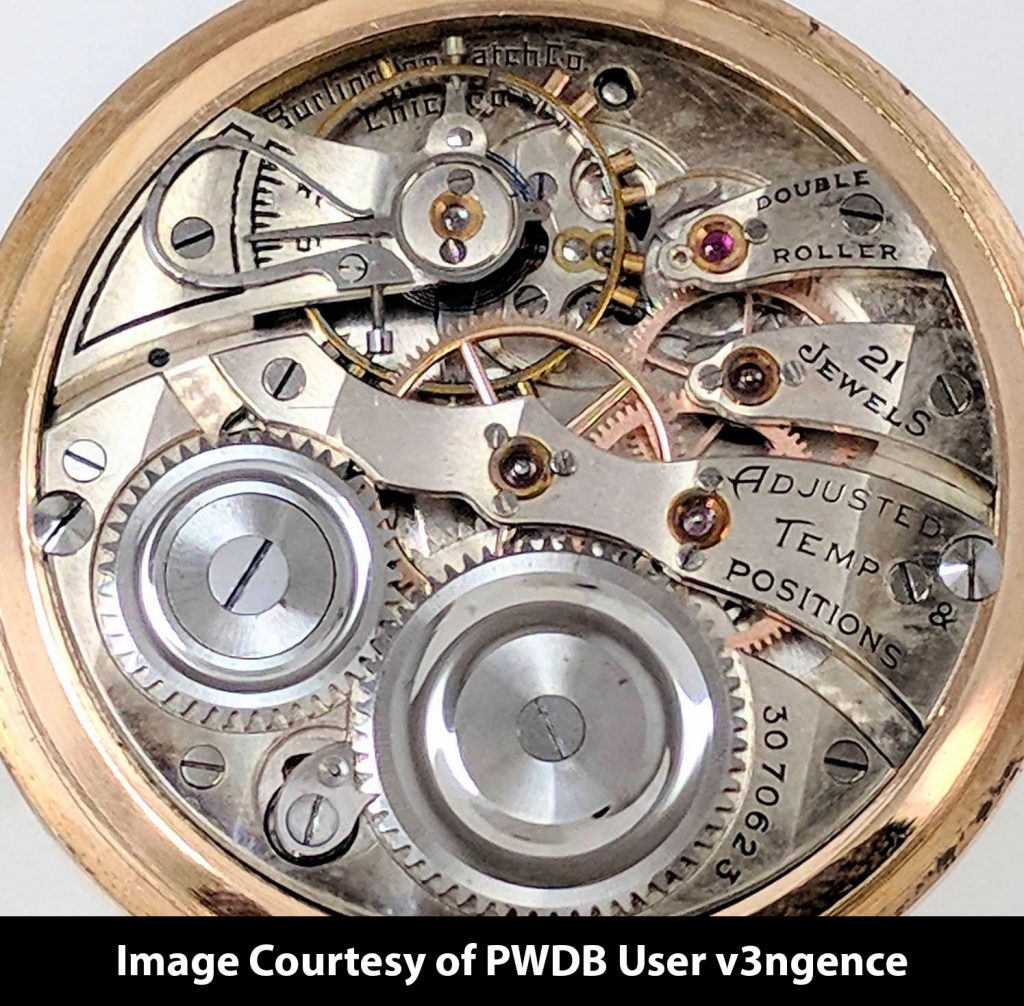 ---
When the Burlington Watch Company transitioned to exclusively selling 21-Jewel watches in 1916, the previous generation 12-Size Grade 274 was replaced with the Grade 275.
The Grade 275 Burlington was promoted as a slim and stylish gentlemen's watch. Most of the features were identical to the 16-Size Grade 107 and Grade 108, including 21 jewels in raised settings, gold train, double roller, and factory adjustment to temperature, isochronism, and three positions.
As the demand for thin watches increased, the Grade 275 Burlington became a trendy option for enterprising gentlemen.