Private Label Trade Names on American Pocket Watches: "Burlington Watch Co." Part 52: The Grade 805 Burlington Special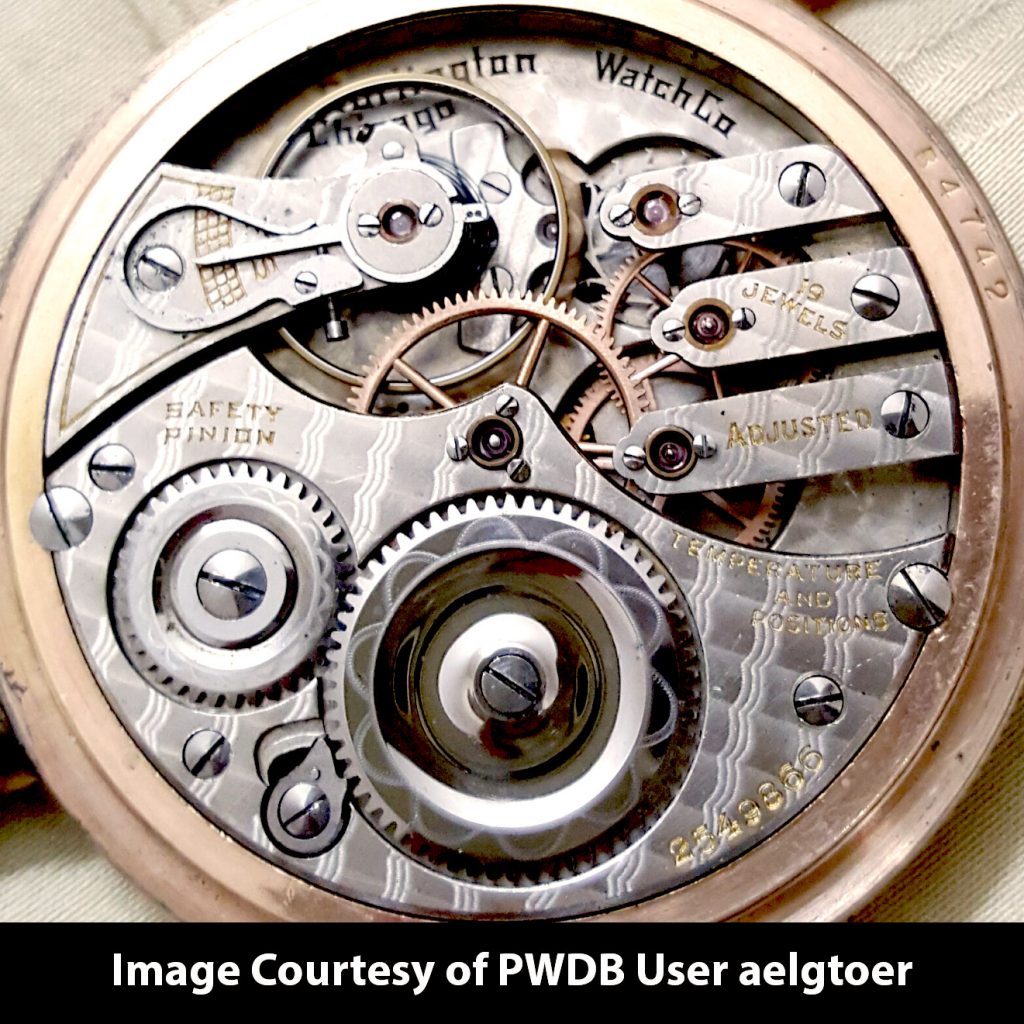 ---
In 1912, the Illinois Watch Company transitioned away from the 16-Size Model 4 and 5 that was used for the standard "Burlington Special" since its inception.
As a result of this transition, the new 16-Size "Burlington Special" was reissued using the Illinois Grade 805, based on the updated Model 8 and 9 designs.
The core features of the movement remained the same – 19 Jewels and Adjusted to Temperature, Isochronism, and Positions. The pillar plate was marked "Burlington Watch Co." in black inlay, and the train bridge still featured the 3-finger cut, reminiscent of the previous generation.
The Grade 805 "Burlington Special" was only offered for two years before another transition to the more familiar Grade 106.