Private Label Trade Names on American Pocket Watches: "Santa Fe Special" Part 21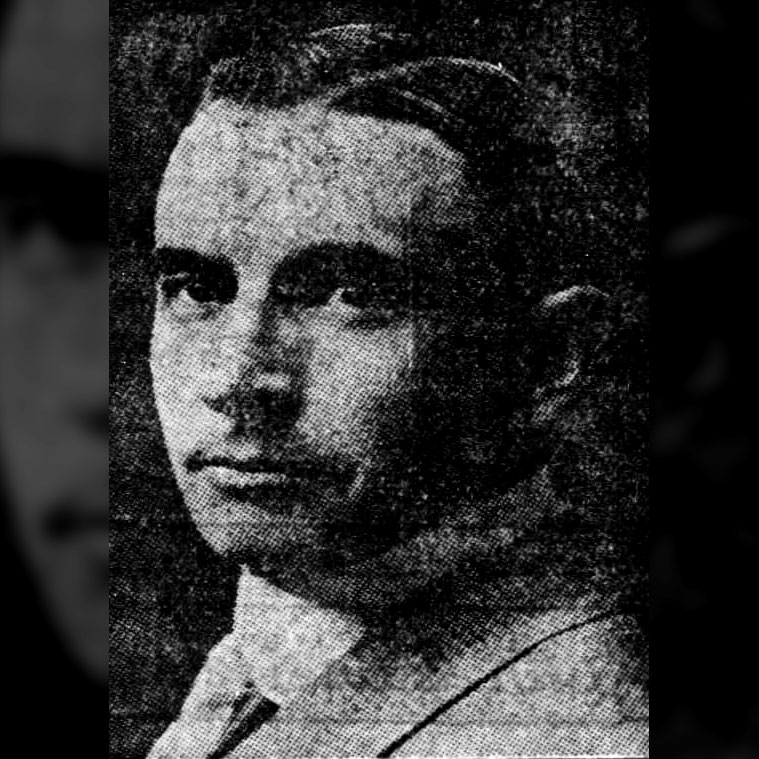 ---
The Man Behind the Advertising
The Santa Fe Watch Company relied heavily on successful advertising campaigns to sell their products on installment plans. The "Santa Fe Special" advertisements were initially constrained to the local newspapers in Topeka, Kansas, but eventually expanded to include national magazines spanning to the east coast.
Raymond Otis Wales was the brilliant mind behind the clever marketing strategy and ad copy. His masterful work transformed the Santa Fe Special into one of the most successful private label watches sold in the United States.
Wales began his career as a school teacher in a small town before serving in the military during the Spanish American War. Following the war, Wales worked as a railway mail carrier, gaining valuable insight into the railroad industry, which would benefit him later in his career.
Around 1905, Wales entered the newspaper industry, accepting a position as editor at the Leavenworth Times in Leavenworth, Kansas. As his knowledge of newspaper work grew, he began to aspire for more challenging work.
In 1909, Wales moved to Topeka, Kansas, and headed the advertising department at The Topeka State Journal. This position connected him with the Santa Fe Watch Company, becoming pivotal in the introduction of the Santa Fe Special in 1913.
Wales' success and unique understanding of advertising encouraged him to start the R.O. Wales Advertising Agency in August 1917. As sales for the Santa Fe Special continued to increase, Wales worked to develop advertisements for national magazines and even designed a promotional catalog praising the features of the watch line.
Unfortunately, shortly after starting his company, Wales came down with pneumonia following a case of influenza. In February 1919, Raymond Otis Wales died, leaving an impressive advertising legacy in the prime of his career.
The R.O. Wales Advertising Agency continued under the management of William H. Besack, and many of the Santa Fe Watch Company campaigns continued with similar strategies originated by Wales.