Venetian Hard Enamel vs. English Soft Enamel Dials: Part 2 – The Development of Glass Enamel Dials in America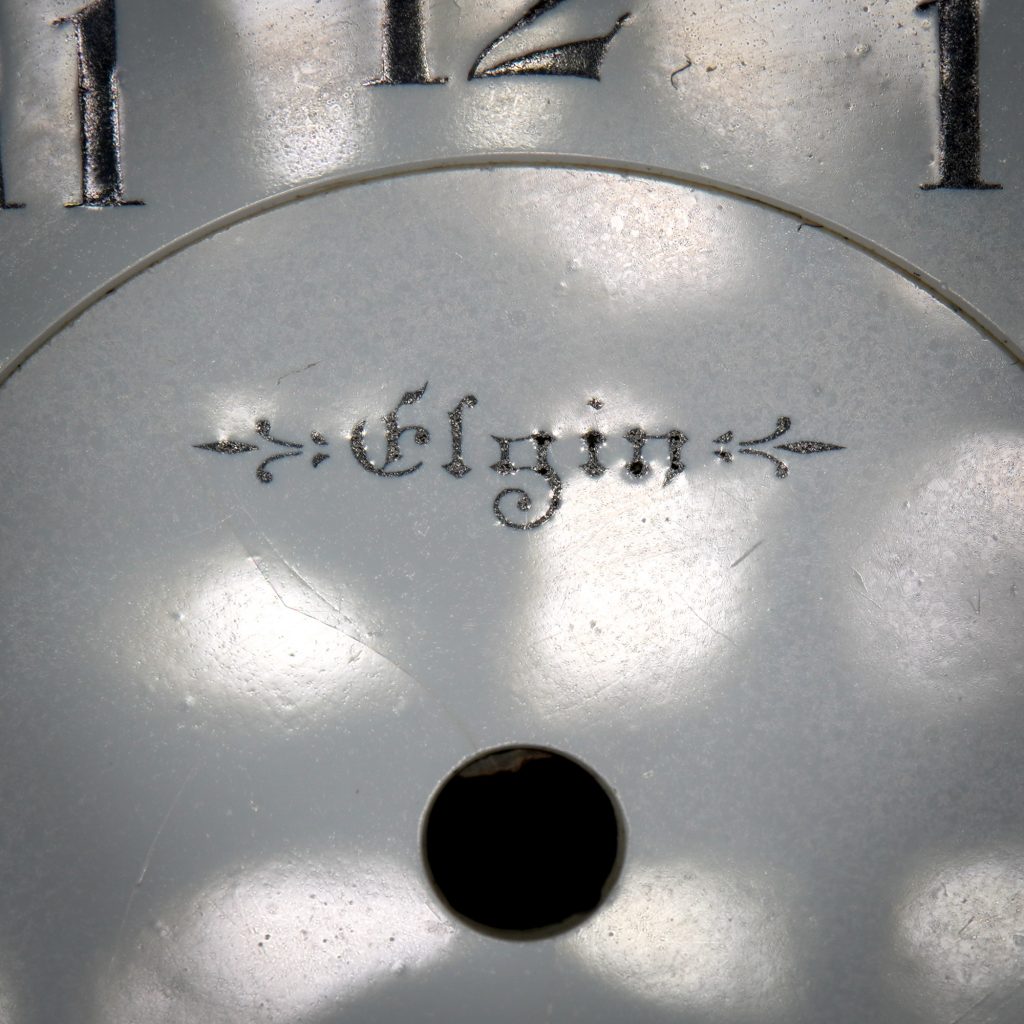 ---
English Soft Enamel, commonly known as "Glass Enamel" in the trade, was used to create elegant glossy dials, contrasting the satin finish that characterized hard enamel dials.
Henri Foucey is credited as the first dial maker to utilize soft enamel in America. Foucey learned the dial making trade from his father in Geneva, Switzerland. Shortly after Foucey immigrated to the United States in 1856, he became employed at the American Watch Company. In 1861, he moved to New York and opened a specialty shop manufacturing glass dials using soft enamel. He furnished dials for a decade before rejoining the American Watch Company in Waltham.
Foucey's methods caught the attention of the large watch companies, and by 1883, the factories at Elgin, Springfield, and Waltham were all issuing glass enamel dials for finer grades.
The 1882 Elgin Material Catalog offers "Soft Enamel" double-sunk dials for the first class "interchangeable" movements and sunk-second soft enamel dials for the second class interchangeable and first class 6-Size/8-Size movements. When compared to the hard enamel options, the soft enamel dials were approximately twice as expensive during this era. When Elgin introduced new product lines in the late 1890s, most grades were issued with glass enamel dials as trends leaned towards elegant and fancy dials.
Soft Enamel (or Glass Enamel) Dials can be identified by the high-glossy surface, reflecting direct light with little diffusion.