John Webb Transitions from Waltham to Elgin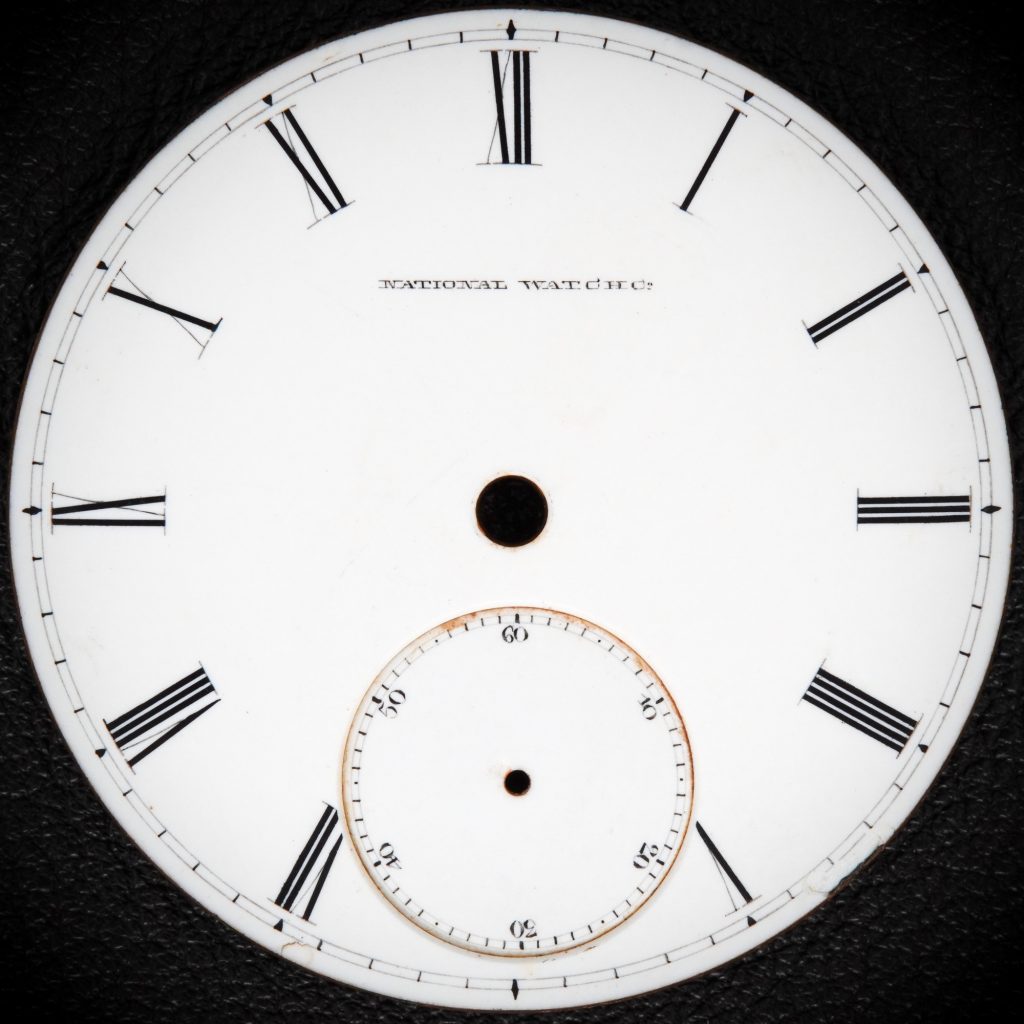 ---
The dial-making expertise exhibited by John Webb at the American Watch Company earned him quite the reputation. Around 1866, he was enticed to head the dial department at the newly-organized National Watch Company in Elgin, Illinois.
The company contracted with Webb, agreeing to pay him eighty cents per dial completed with sunk seconds and hand-painted company name. Webb worked with a small group in an isolated building behind the main factory to furnish dials for the early Elgin movements.
He remained in charge of the dial department until June 1873, when Frank B. Perkins was appointed as foreman of the department. Shortly thereafter, Webb moved to California and became a fruit farmer for the remainder of his life.
Interestingly, John's brother, George Webb, was given control of the dial department at the Elgin factory in December 1878, succeeding Mr. Perkins.