Charles Pelatiah Corliss, Model Maker at the Elgin National Watch Company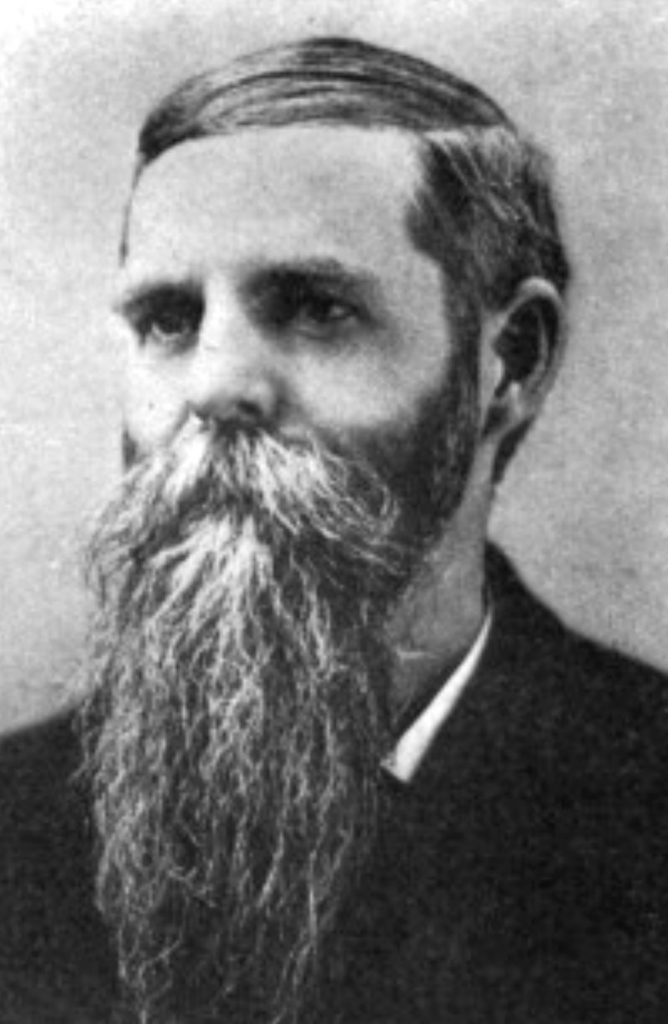 Charles Pelatiah Corliss was a model maker at the Elgin National Watch Company. Earning the nickname "Father Time" by colleagues because of his long white beard, Corliss was so instrumental in many of Elgin's innovations that the superintendent once remarked that "his information about watch making was more complete than that of any other man in the United States if not the world." The brilliant designer also maintained a very strict routine, so regular that many claimed they could set their clocks by it.
Corliss's brilliancy extended beyond watchmaking. In 1910, when he recognized the need for a communication system between departments at the factory, Corliss devised a telephone system that was utilized for more than a decade.