Private Label Trade Names on American Pocket Watches: The Non-Magnetic Watch Company: Part 11: Paillard's American Patents: The Cheaper Alloy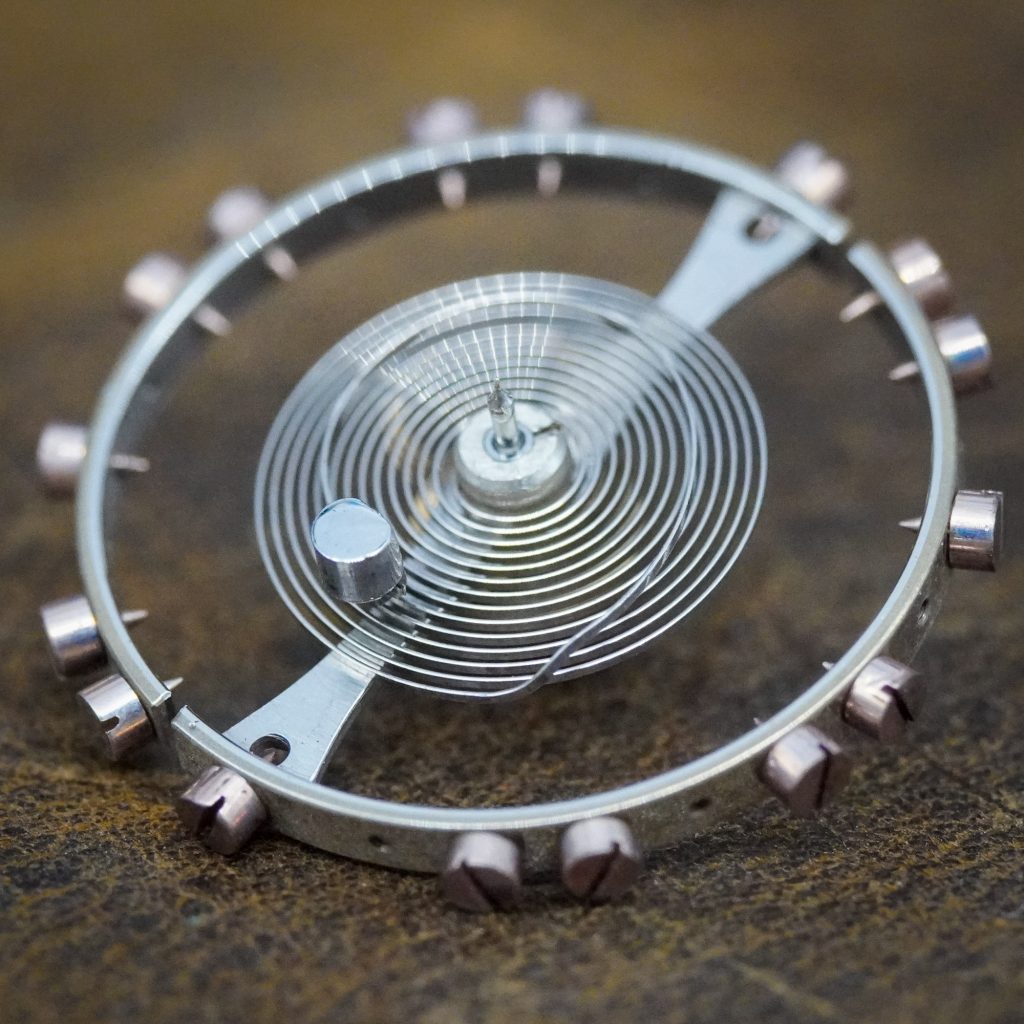 ---
Charles-Auguste Paillard originally developed his palladium alloys to provide a more suitable material for the construction of fine marine chronometers. As a result of the premium market for these timepieces, the cost was not a significant challenge to overcome.
However, when Paillard partnered with Charles Willis Ward to produce non-magnetic watch movements using the palladium alloy, the expense of materials proved to be a larger obstacle.
In response, Paillard created an alloy that was composed of a mixture favoring inexpensive metals. A patent was issued for this alloy on June 19, 1888 (U.S. Patent #384709). The application referenced the previously patented alloys and conveyed that the new alloy was intentionally created to decrease the expense for practical use in low-grade watch movements.
"I have heretofore obtained patents on palladium alloys – viz., United States patents dated July 26, 1887, Nos. 367,158, 367,159, 367,160, and 367,161; but the alloys mentioned and described in said patents are too expensive for use in ordinary low-grade watch-movements. I have succeeded in producing non-magnetic compensation-balances with this present alloy at about one-half the cost of the balances made from the alloys mentioned in the aforesaid patents."U.S. Patent #384709
The mixture for Paillard's new alloy was described to contain 25-45% palladium, 30-60% copper, 5-20% silver, and 2-5% steel. In comparison to his previously-patented alloys, the palladium content in the new alloy was decreased, generally offset with increased copper content.
Since the patent application was filed November 23, 1887, coinciding with initial marketing efforts, it is reasonable to conclude that this alloy was used to manufacture the balance wheels in watch movements sold by the Non-Magnetic Watch Company.