Early History of the New York Watch Company: Part 9 – The Stem-Wind 3/4-Plate Model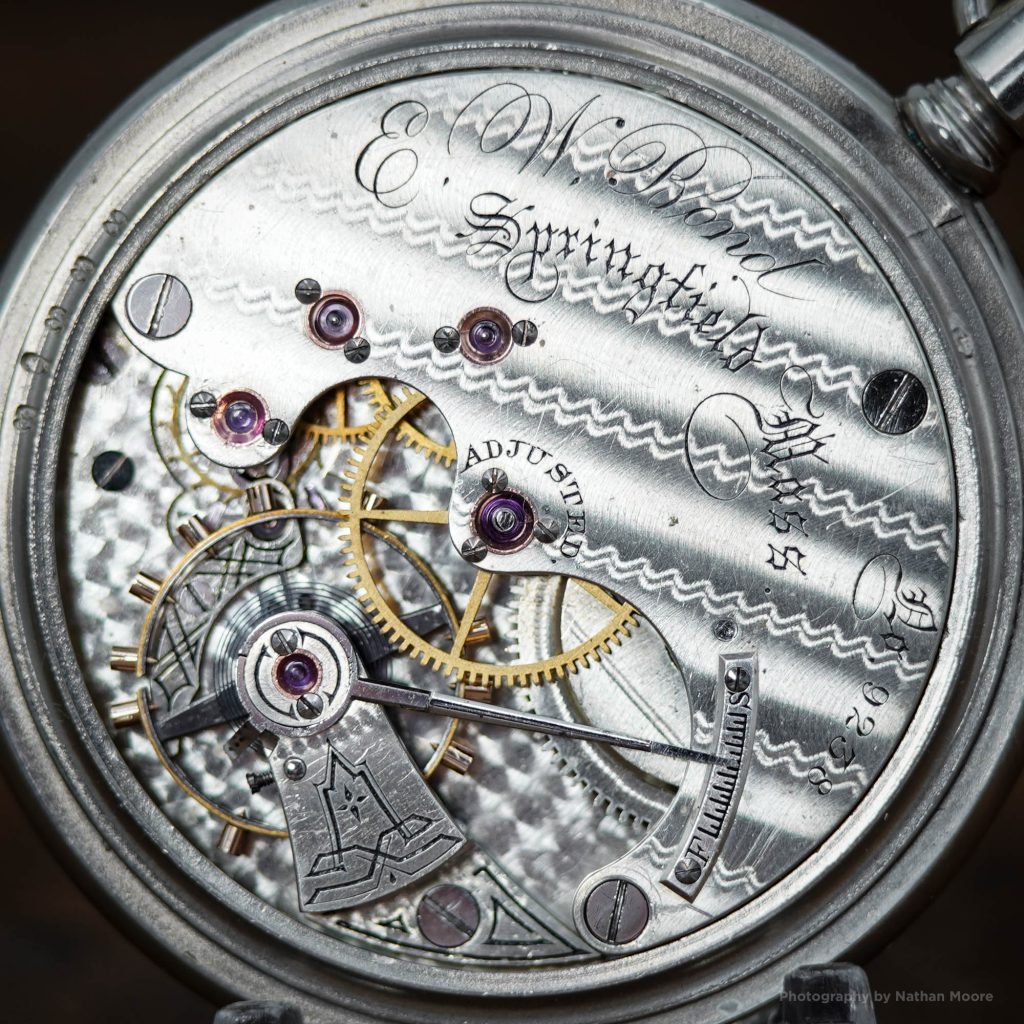 ---
While the New York Watch Company was working to introduce a new full-plate model to the market, the company was also developing a stem-wind 3/4-Plate movement to establish premium grades like the George Walker and E.W. Bond. This was essentially a resurrection of the failed stem-wind "Springfield Watch" that helped launch the original company.
The December 14, 1872, issue of The Commercial Bulletin reported on this work being done at the factory:
---

---
Similar to the new full-plate model, the redesigned 3/4-plate stem-wind model was likely created by master watchmaker George Hunt.
The new stem-wind stem-set mechanism was an intriguing design, accepting a flattened stem into a slotted driver. An advertisement published in the October 22, 1875 issue of the Janesville Daily Gazette faithfully attempted to illustrate the custom crown and stem used for these movements.
---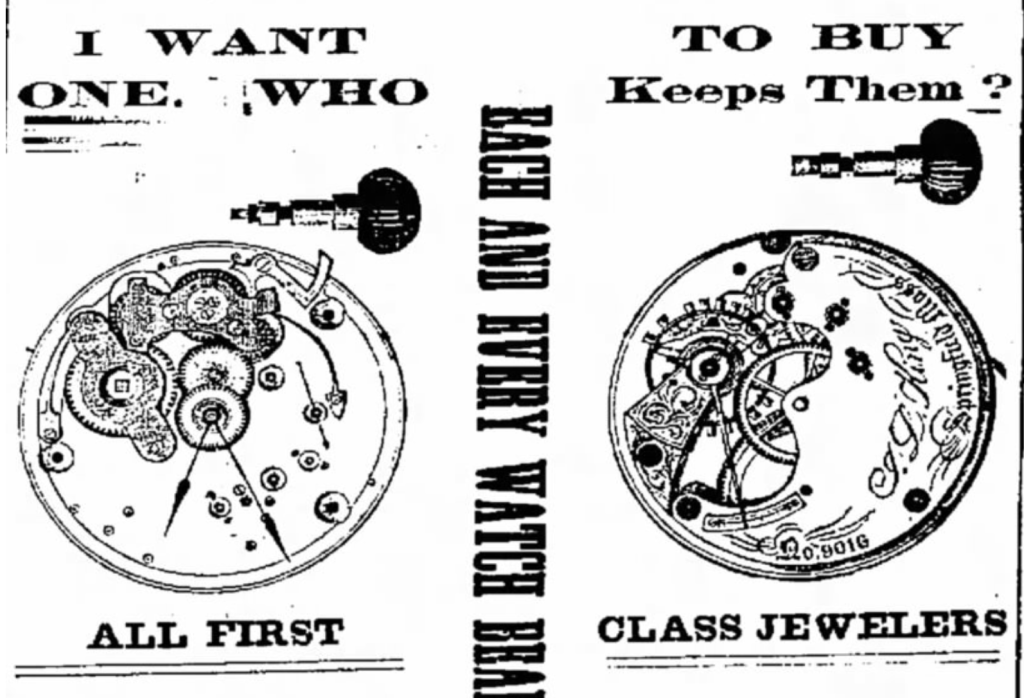 ---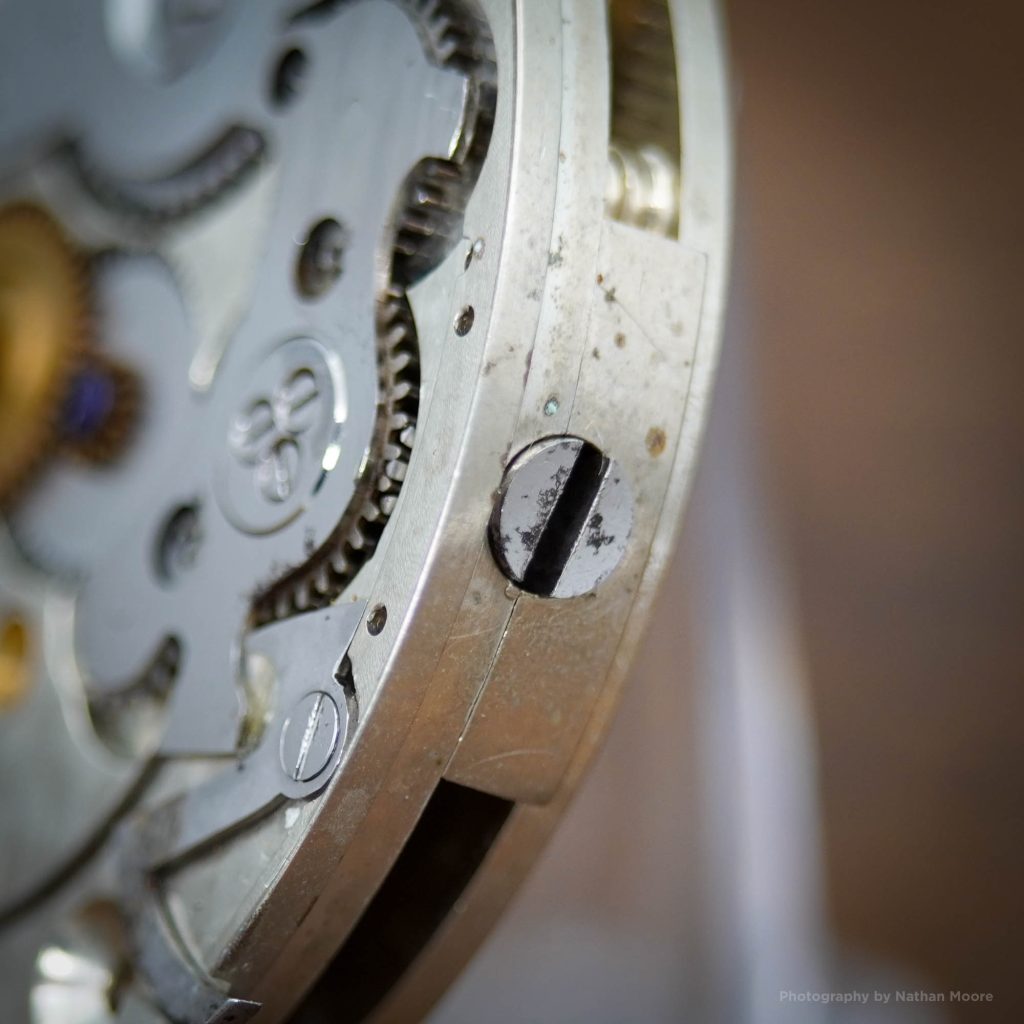 ---
The E.W. Bond was offered by the company for many years, extending beyond the restructuring as the Hampden Watch Company in 1877. Based on surviving examples and inventory records, fewer than 200 nickel E.W. Bond movements were manufactured.
---

---
This example was sold during the Hampden era, supported by the "Hampden Watch Co." marking on the enamel dial.
---