The History of the "Springfield Watch" of the New York Watch Company: Part 3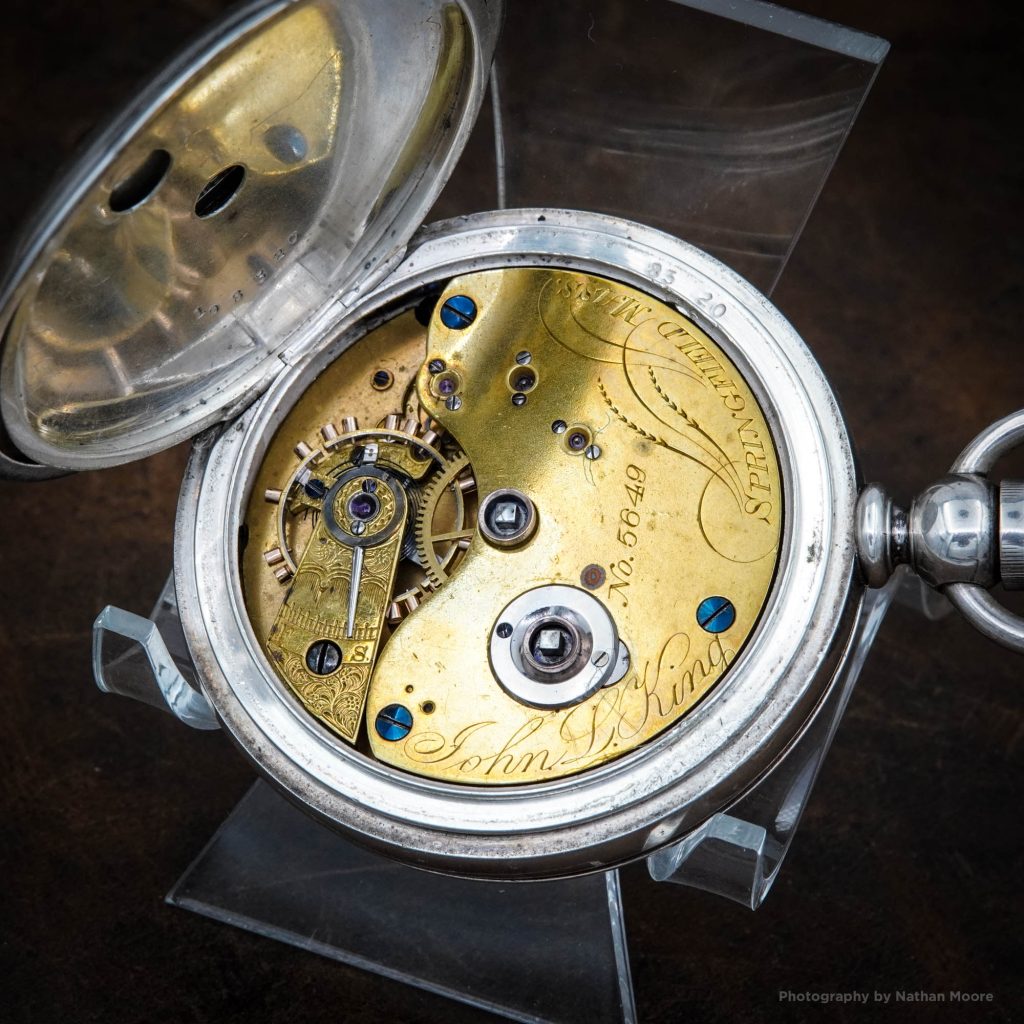 ---
By April 1870, the revitalized leadership at the New York Watch Company had resurrected the company from near failure and increased its depleted workforce from 40 the previous year to 99.
---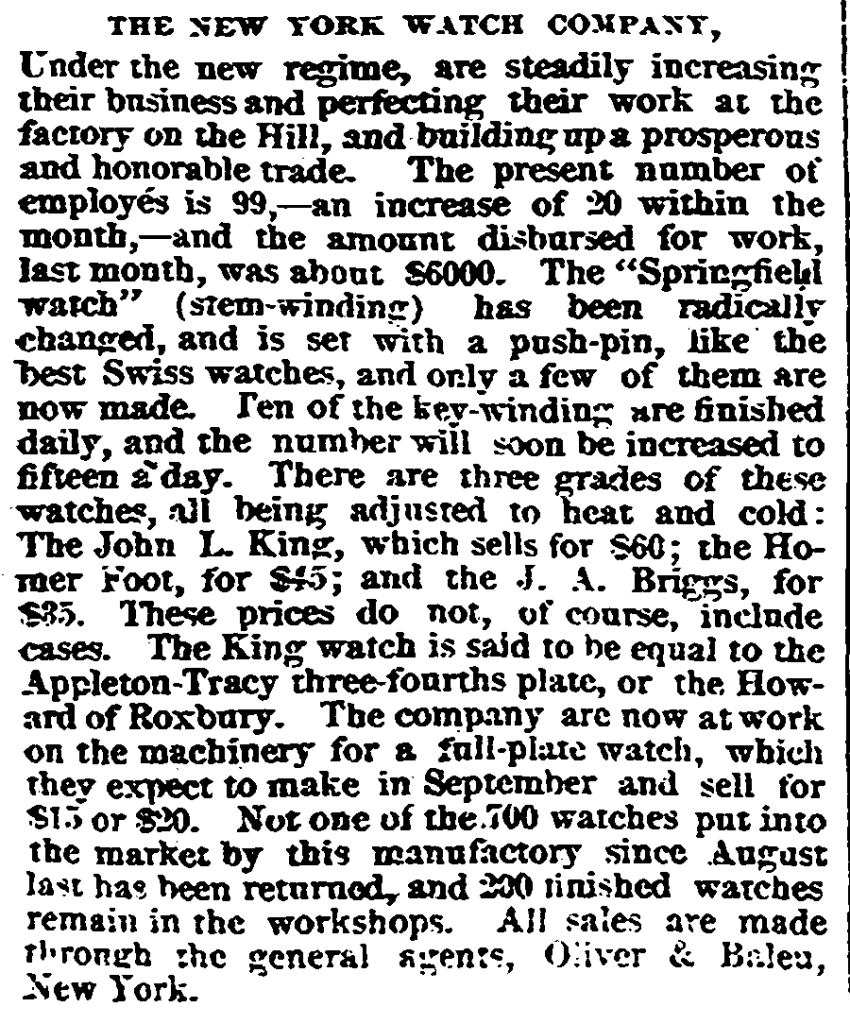 ---
Under the direction of new business manager John C. Perry, the company quickly modified the "Springfield Watch" with a push-pin setting mechanism to remedy apparent issues with the original design.
"Springfield" movement #324 features a push-pin setting mechanism, suggesting it was one of the watches adapted and sold during this time.
---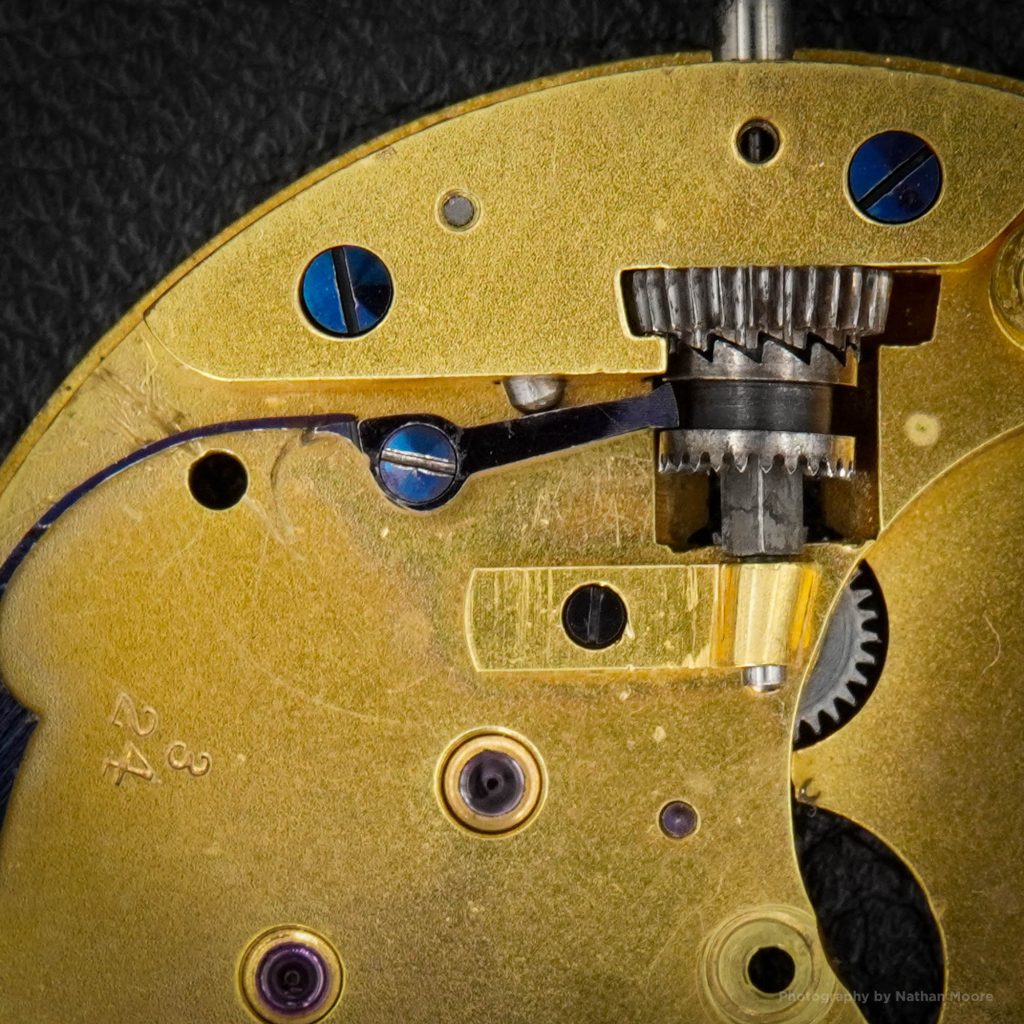 ---
The Springfield Republic also reported three new key-winding grades being produced at the factory, all adjusted to temperature:
John L. King, $60
Homer Foot, $45
J.A. Briggs, $35
According to the report, the John L. King grade was intended to compete with the Appleton, Tracy & Co. movement produced by Waltham and the watches produced at the E. Howard factory.
At the time, the New York Watch Company was also working on machinery for an 18-Size full-plate model. These new movements were designed by George Hunt, who had served as master watchmaker for the New York Watch Company since 1869.
Interestingly, the newspaper report also drew attention to the fact that "not one of the 700 watches put into the market by this manufactory since August last has been returned," suggesting that the early "Springfield" movements were inherently flawed.
Despite a rocky start, the New York Watch Company appeared to be finding success with the new leadership, as suggested by the favorable article published in The Springfield Republican on April 26, 1870. However, nobody could foresee that within 24 hours, the company would lie in ruins.