The History of the "Springfield Watch" of the New York Watch Company: Part 2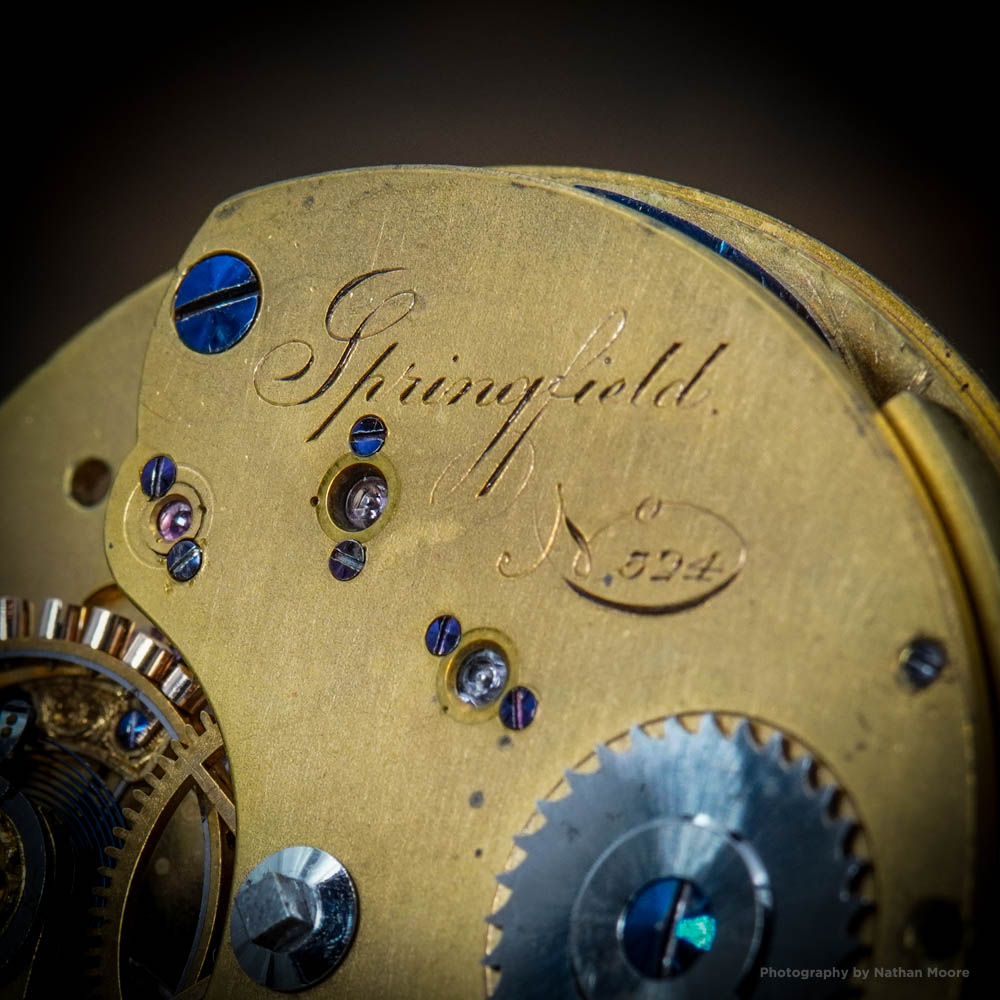 ---
After two years of planning, development, and delay [Part 1], the New York Watch Company debuted the "Springfield Watch" in 1869. Advertisements began appearing in the Springfield Republican starting in April 1869, drawing attention to the enormous $300,000 investment the company had spent on machinery to manufacture this remarkable watch.
---
---
While known advertisements indicate the watch was only made in a single grade at the time, Charles S. Crossman (The Complete History of Watchmaking in America) reports that the "Springfield Watch" was offered in two distinct grades, priced at $60 and $75. Based on surviving examples, it is reasonable to conclude these grades were the stem-wind stem-set movement and the key-wind key-set movement, both marked "Springfield" on the top plate.
The stem-wind stem-set Springfield 3/4-plate movement featured 19 jewels (pallet fork and escape wheel cap-jeweled), expansion balance with gold screws, and exposed winding work with "wolf teeth" gearing.
---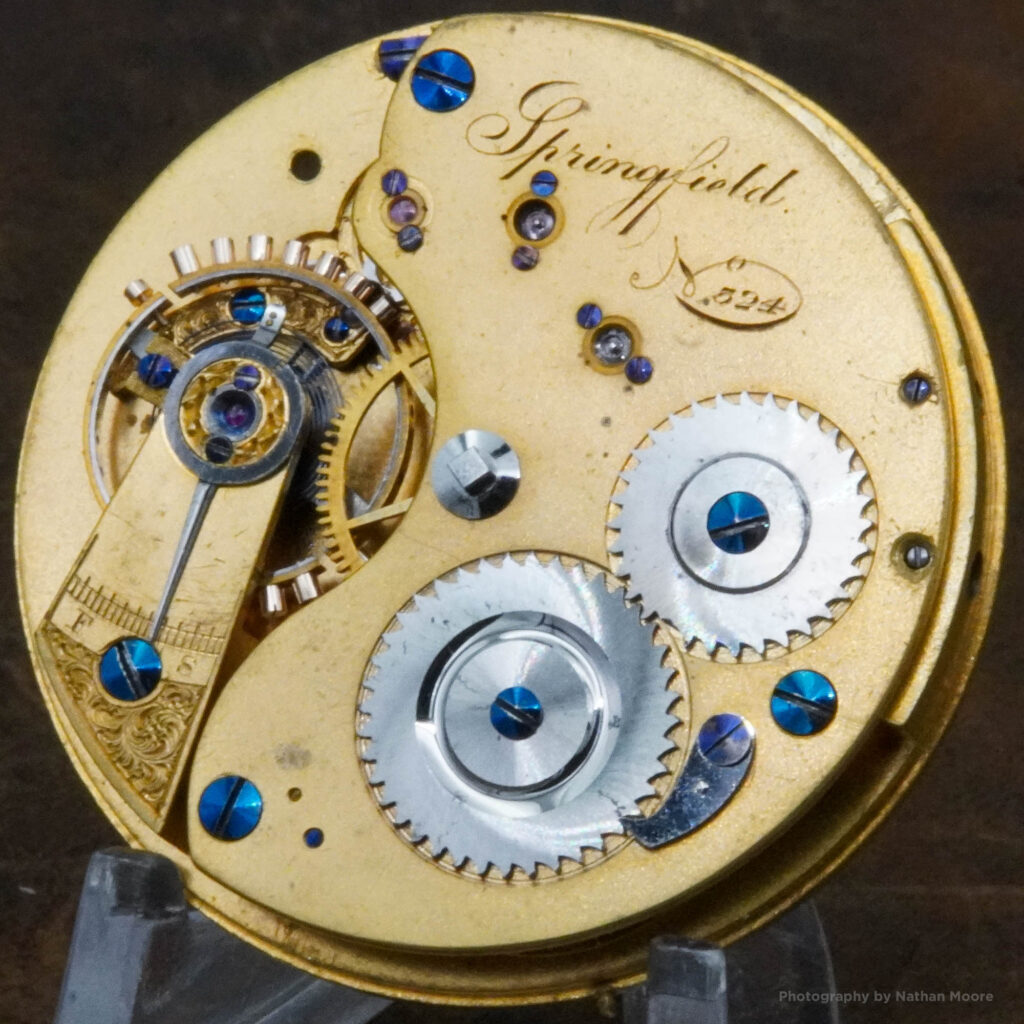 ---
Despite best efforts, the "Springfield Watch" failed in the market, jeopardizing the company's future. By May, the Springfield Republic reported that the factory had decreased its workforce from 170 in October 1868 to only 40.
---
---
It is unclear why the watch failed in the market. While the factory superintendent, James H. Gerry, was experienced in the watchmaking industry, he was previously associated with at least two companies that produced faulty movements – the Nashua Watch Company and the United States Watch Company (Marion). Newspaper reports offer support to this theory, suggesting that many of the early watches had been returned to the factory.
---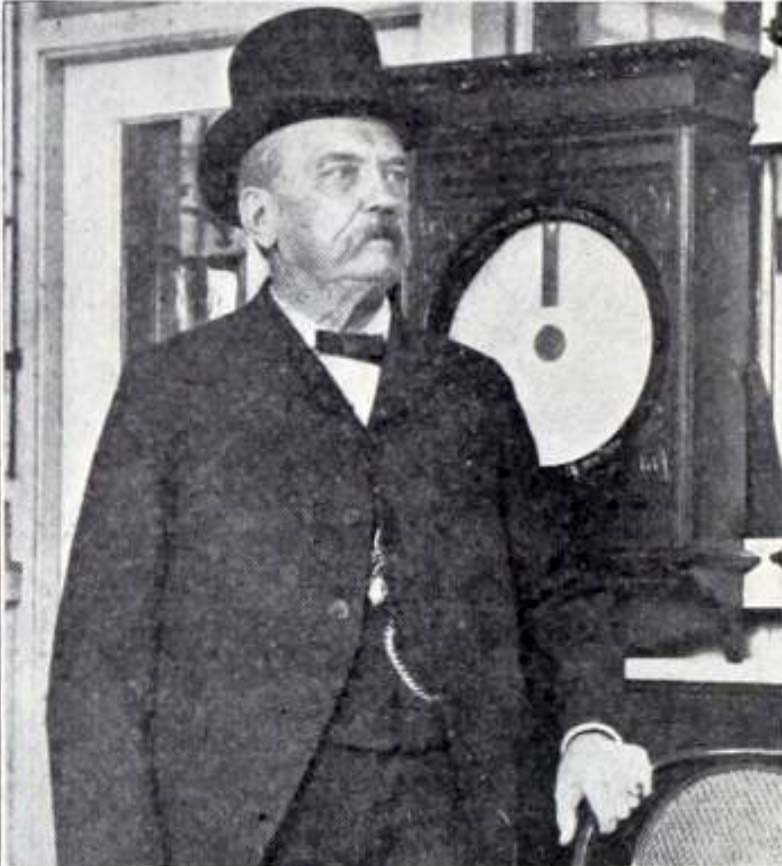 ---
By the end of 1869, Mr. Gerry had left the New York Watch Company to accept a position as superintendent at the E. Howard factory. At this time, Oliver P. Rice became the acting superintendent of the Springfield factory.
Realizing that the "Springfield Watch" had not met their expectations for success, the company opted to restructure its leadership. In December 1869, the company president, George Walker, resigned and was replaced by John L. King, a prominent resident of Springfield. Following Walker's lead, Oliver P. Rice resigned and was replaced by John C. Perry. In reports of the restructuring, the Springfield Republican indicated the failure was due to "a want of practical knowledge of the business on the part of the superintendent." If this reference was intended as a judgment of Oliver P. Rice, it was a valid critique. When he was hired by the company in 1867, he had no prior experience in the watch industry.
---
---
With the restructuring, the company entered 1870, aiming to correct its early mistakes and regain momentum as its future remained in peril.