Private Label Trade Names on American Pocket Watches: The Non-Magnetic Watch Company: Part 2: Charles-Auguste Paillard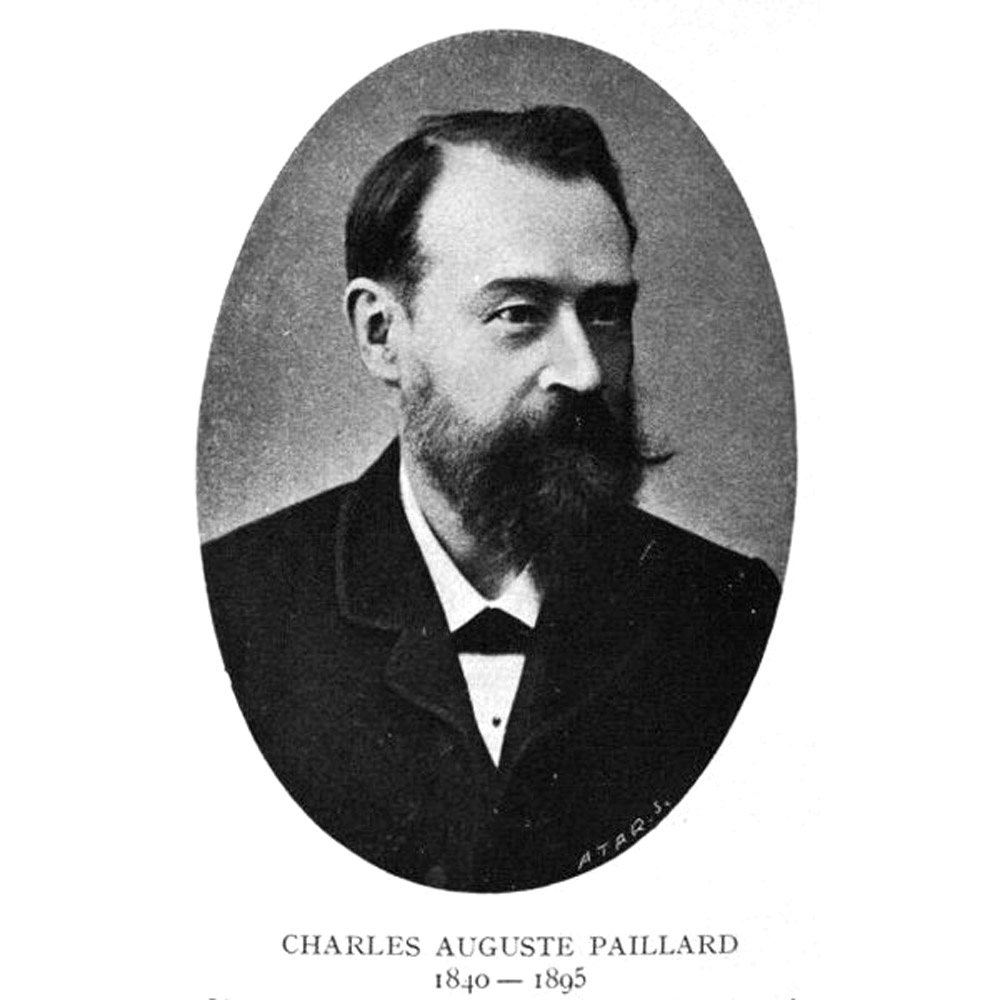 ---
In 1840, Charles-Auguste Paillard was born in the Swiss village of Sainte-Croix. His father was a watch adjuster by trade, and his mother assisted in the business by making fine hairsprings.
At age seventeen, Paillard moved to Brazil to take an apprenticeship with his uncle, a watchmaker specializing in marine chronometers.
As Paillard's knowledge and skill progressed, he became interested in the effects of climate on the timepieces. Marine chronometers were frequently subjected to a variety of moist conditions, resulting in rust developing on the steel hairspring. Paillard became inspired to explore a remedy for this perceived flaw.
In 1862, Paillard moved to Geneva, Switzerland to become an adjuster at Patek Philippe & Co. and continue his experimentation with alloys immune to oxidation using metals such as copper and gold.
In August 1877, Paillard introduced his first non-oxidizing hairspring, created from a palladium alloy. These hairsprings were initially designed for precision marine chronometers. The palladium alloy also featured another desirable property – anti-magnetism.
In 1885, Paillard's work caught the attention of Charles Willis Ward, spurring the idea to implement Paillard's innovative alloy on regular watch movements. In 1886, the Geneva Non-Magnetic Watch Company was organized to manufacture and sell non-magnetic watches.
A few years later, an agreement was arranged with the Peoria Watch Company to manufacture 18-Size non-magnetic watch movements in the United States to pair with the smaller movements imported from Switzerland.
At the 1893 World's Fair in Chicago, Paillard exhibited his innovations as public interest in the non-magnetic alloy grew, fueled by an increase in the popularity of electricity.
Charles-Auguste Paillard died in Geneva, Switzerland in 1895. However, non-magnetic watches continued to be sold in the United States using his patents until the 1910s.