Private Label Trade Names on American Pocket Watches: "Burlington Watch Co." Part 75: The End of the Burlington Watch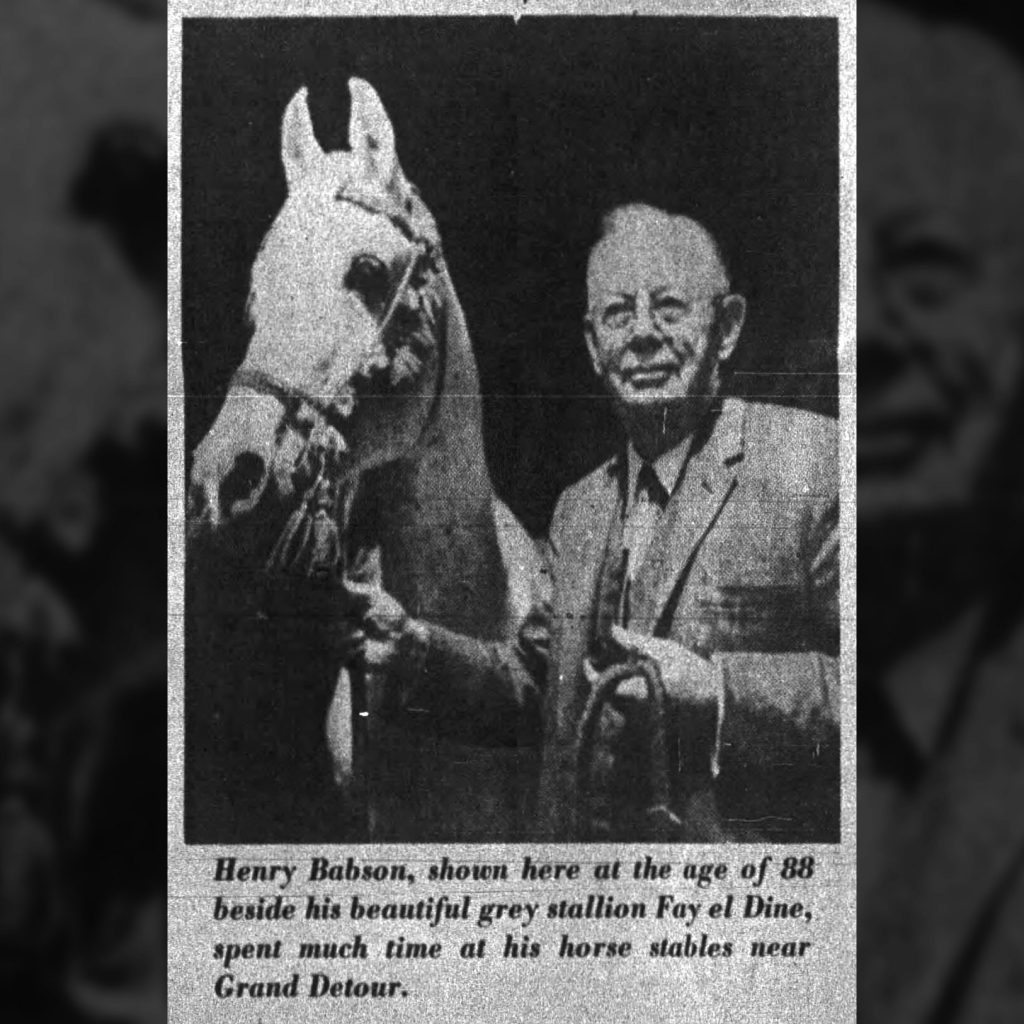 ---
Babson Bros. operated as an extensive sales company offering a diverse collection of products via mail-order – from suits to phonograph machines. Most of the products were marketed using independent brand names, all owned by the Babson Bros. parent company.
In 1908, the Burlington Watch Company brand was created to sell private label watches manufactured by the Illinois Watch Company. The company maintained success for two decades as better watches were introduced with more customization options.
In 1928, the Illinois Watch factory was sold to Hamilton, disrupting the relationship between Babson Bros. and causing supply issues for the Burlington Watch Company. At the same time, Swiss watchmakers were saturating North America with economical watches, resulting in a softer market for the Burlington Watch Company with slimmer profit margins. This strained environment caused sales to suffer, and the Great Depression in 1929 delivered the final blow.
Fortunately, the diversification strategy employed by Babson Bros. allowed them to quietly terminate the watch business to focus on stronger products. The company introduced the "Bulldog Furnace" under the "Air-Line Furnace Company" name and also entered the dairy farm equipment market.
In 1927, an innovative milk separation device paved the way for the company's success for decades to come. Soon after recognizing the potential for this new device, efforts to sell other products were terminated. In the 1930s, the company dedicated itself to the lucrative dairy industry, turning the industrious owner Henry B. Babson into a multi-millionaire.