Private Label Trade Names on American Pocket Watches: "Burlington Watch Co." Part 26: The Babson Bros. Headquarters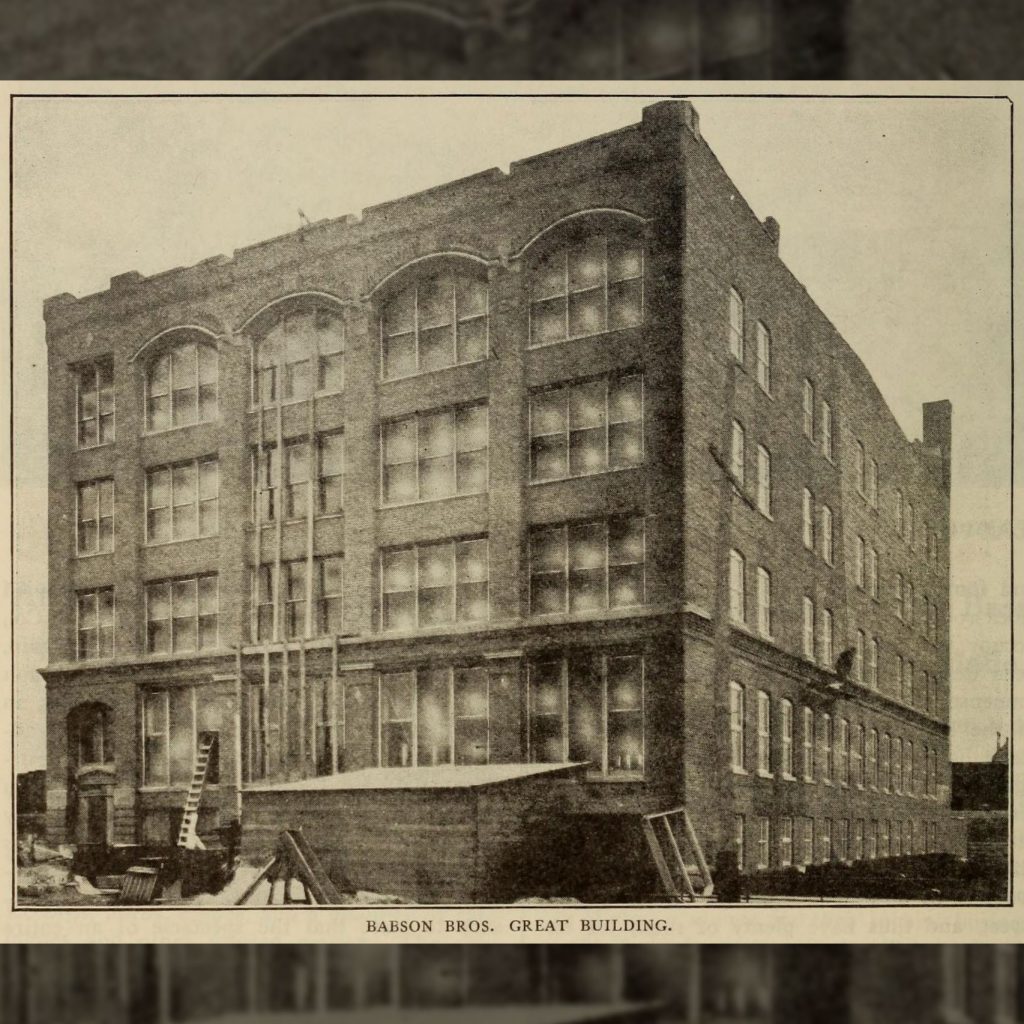 ---
The Babson Bros. operated their enormous mail-order business enterprise from the west side of Chicago, fulfilling orders as they arrived from across the country. From watches to furnaces, each product was stored and dispatched from a warehouse located across from Douglass Park on West 19th Street.
This location, built by the company in 1907, strategically backed up to the Chicago, Burlington and Quincy Railroad line. Shortly after moving into the new warehouse, the company introduced the "Burlington Special" watch, cleverly leveraging the association with the nearby railroad.
The Babson Bros. utilized this location until around 1965, when the company moved to a larger venue more suitable for their expansion into the agriculture business. The warehouse was eventually demolished and now serves as a parking lot for St. Anthony's Hospital.