The Eaton Dial Manufacturing Company Failure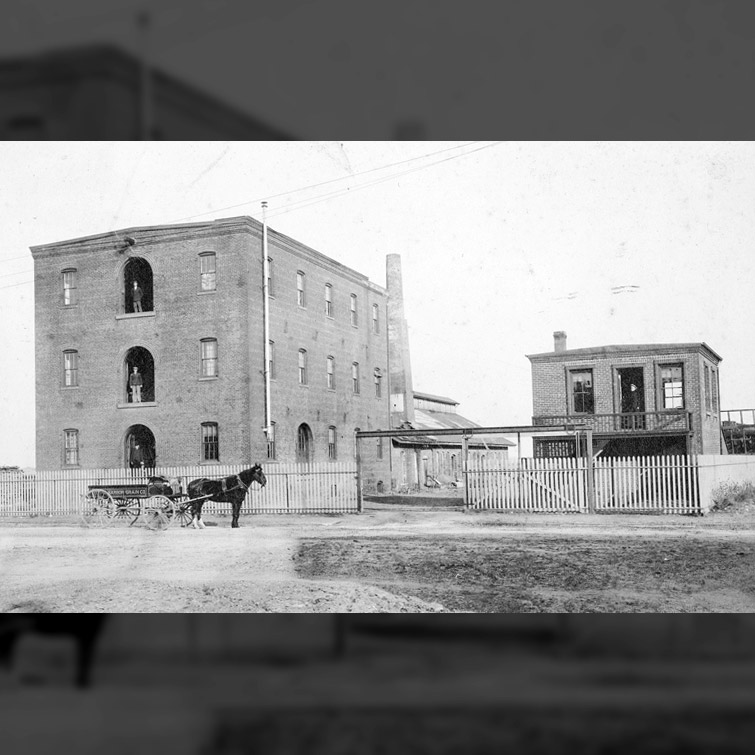 ---
In March 1892, The Eaton Dial Manufacturing Company was organized with a capital stock of $7,000 at Sag Harbor, New York to manufacture watch, clock, and thermometer dials. William S. Eaton, George C. Dierman, George C. Raynor, Bernardo Lyon, and Charles A. Pierson were named original directors of the company. The production technique was derived from Eaton's 1890 patent, calling for an innovative stenciling method to mark enamel dials.
Mr. Eaton, the acting superintendent of the engraving department at the Fahys Watch Case factory, immediately departed to find machinery to outfit the new dial factory. The machinery was finally in place on the second floor of the Hampton Mills building in August 1892 and dial production began the following month.
In February 1893, the capital stock was increased to $15,000 to expand the plant and increase production. At the time, reports claimed the company had received an order from one of the leading watch companies for 1,500 dials per day. However, the management and investors of the company had shifted so many times that many began to lose confidence in the dial company. Shortly thereafter, the company was forced to close the factory when several investors refused to provide the additional financial support required.
In July 1893, after facing unsustainable debt, the company reorganized as the Suffolk Dial & Enameling Company with a capital of $1,500. To rejuvenate the operation, the company hired George B. Mayer, a dial maker from Springfield, Illinois, to serve as manager. However, this valiant effort was not enough to recover the company.
Within a few years, the dial factory in Sag Harbor had closed permanently. Except for being listed in tax record until 1897, no other mention of the Suffolk Dial & Enameling Company is found after the reorganization in 1893.
William S. Eaton and his business partner Frank Glover formed the Eaton & Glover Engraving Company around 1897.