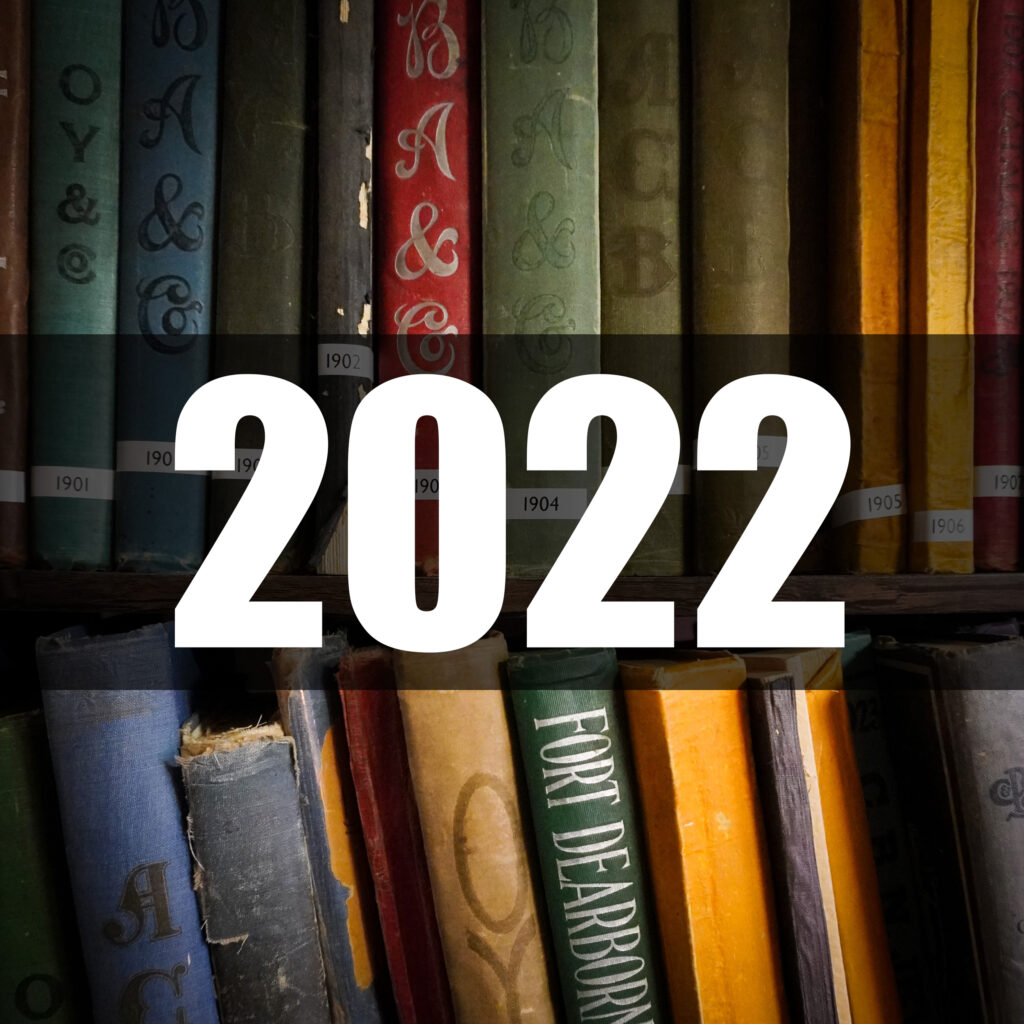 ---
As we close out the year, I wanted to express my gratitude to everyone that has promoted interest in American horology and assisted in research efforts to enrich the hobby.
In 2022, members of the Pocket Watch Database added over 10,000 watches to the site (over 4,000 with movement images), expanding our pool of information and data points for ongoing research.
Earlier this year, the watch case identifier was launched to assist in case research, and nearly 700 case marks have been fully indexed with relevant images for easy searching. These case reference pages have proven to be a useful resource by providing insight into an often-overlooked sector of the hobby. Serial lookup engines were created for several new manufacturers, including Trenton and Cornell. Existing data used for the various lookup engines have been continually improved on a daily basis, and a ground-up rebuild of the Hampden database is currently in the works.
Nearly 40 new publications have been added to the growing research collection, with several already digitized and provided for free for everyone on the Pocket Watch Database.
The site improvements and digitization efforts are made possible by our supporting members of the site. Everyone can thank them for providing the funding for these research projects and improvements to the site.
Thank you for allowing me to spend more time and resources building research tools for your enjoyment. It is a pleasure to be able to research the American watch industry, the tiny wonders it created, and the stories that have been long forgotten. There is always more work to be done, and 2023 will bring new enhancements to the database site. I look forward to it.