The Masterpiece of William A. Gabriel: The Intricate Cutaway Drawing of the Elgin Veritas Watch Movement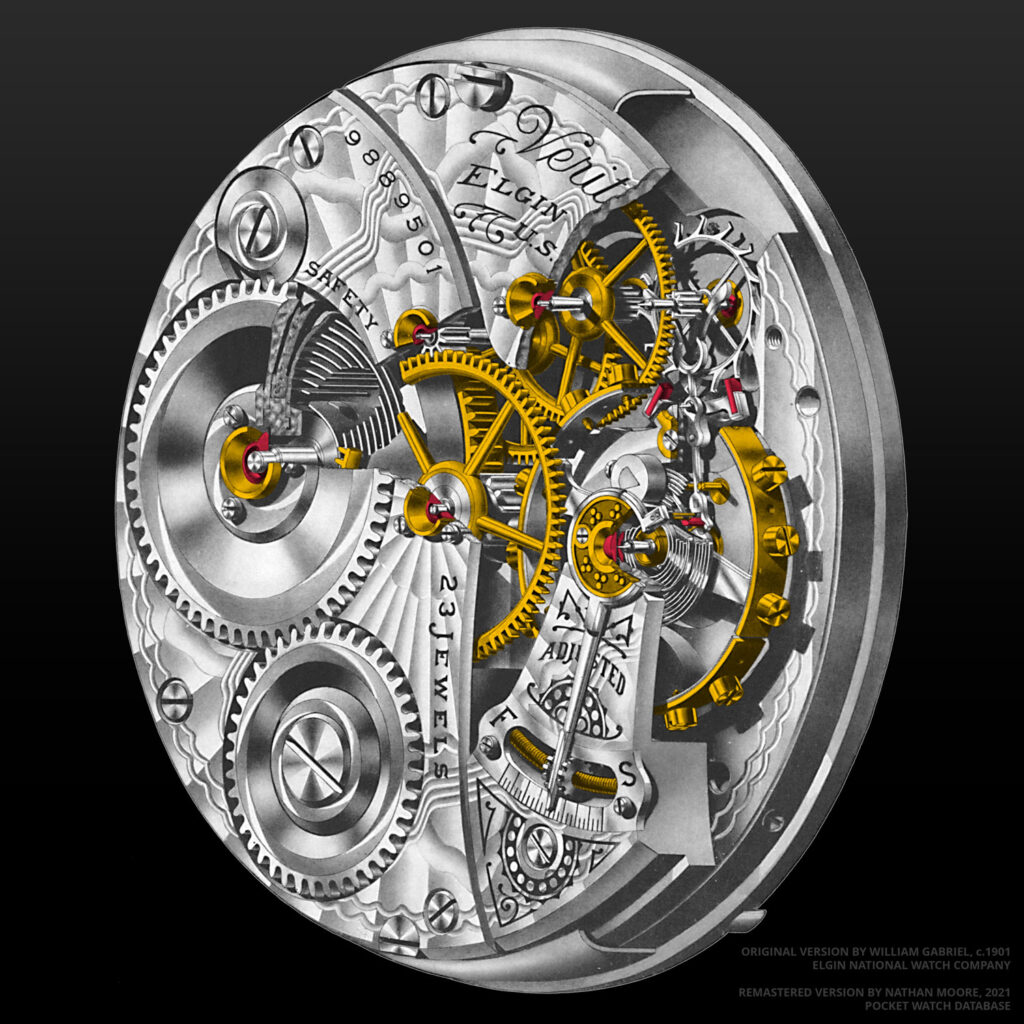 ---
In the late 1800s, the Elgin National Watch Company was known for producing some of the most elegant and precise watches of the time. To continue its legacy of excellence, the company turned to its chief designer, William A. Gabriel, to create a new model that would exceed all expectations.
Gabriel's design work began long before his time at the Elgin factory. He started his watchmaking career as a machinist at the Illinois Watch Company. There, he learned the skills and techniques that would lead him to become a master designer.
---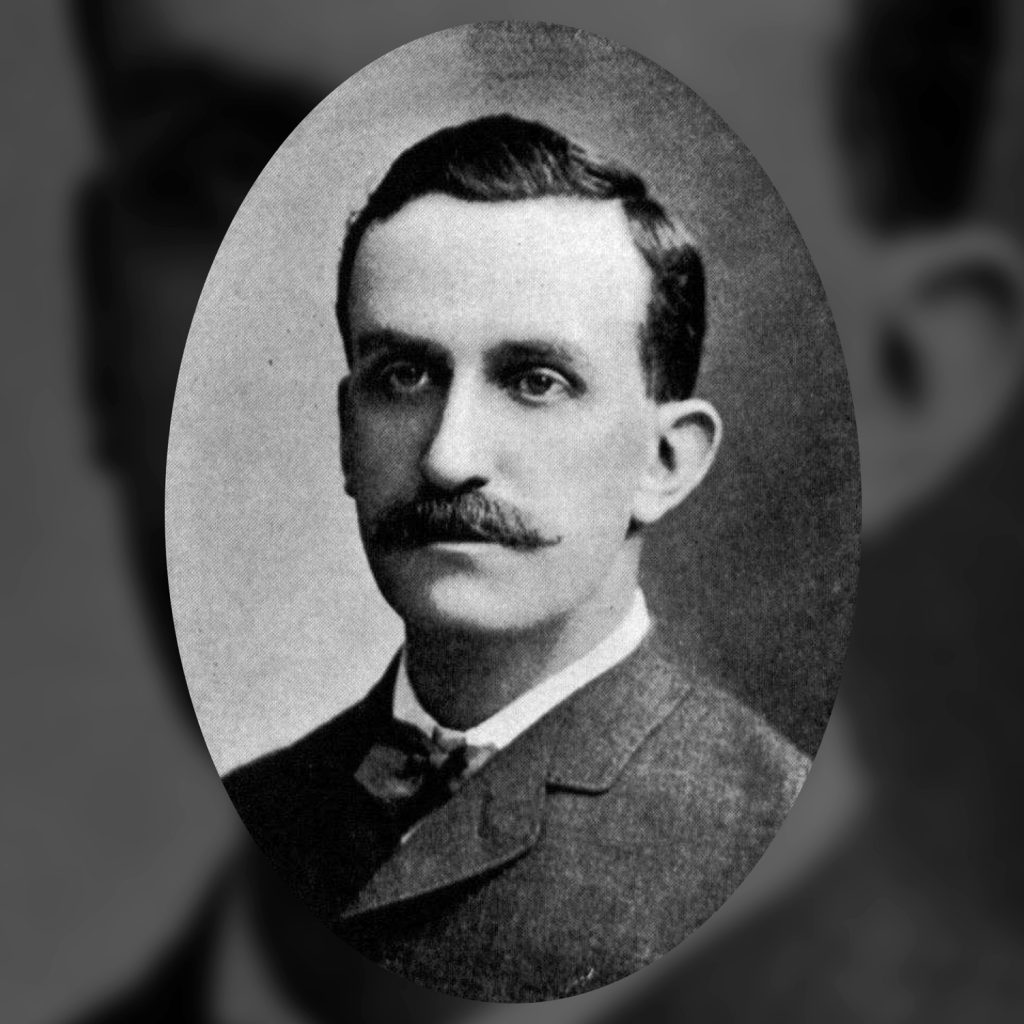 ---
In 1887, Gabriel accepted a position at the Elgin factory, and within a short period of time, he was promoted to head of the drafting department and chief designer. He held this position for several decades, designing some of the most familiar Elgin movements and complex machinery used at the factory.
Gabriel was a brilliant designer, artist, engineer, and mechanic. His exceptional balance of creativity and analytical genius allowed him to bring the most intricate and beautiful designs to life. Not only did Gabriel design various model designs for the Elgin National Watch Company, but he also created some of the most iconic illustrations still admired by watch enthusiasts today.
Gabriel's masterpiece was his cutaway drawing of the 23-Jewel Veritas movement. The intricate detail and precision of the drawing are almost as great a marvel as the watch itself, especially in an era predating computers. Gabriel recognized the educational value of creating a masterpiece drawing to exhibit the functional components of the watch movement.
---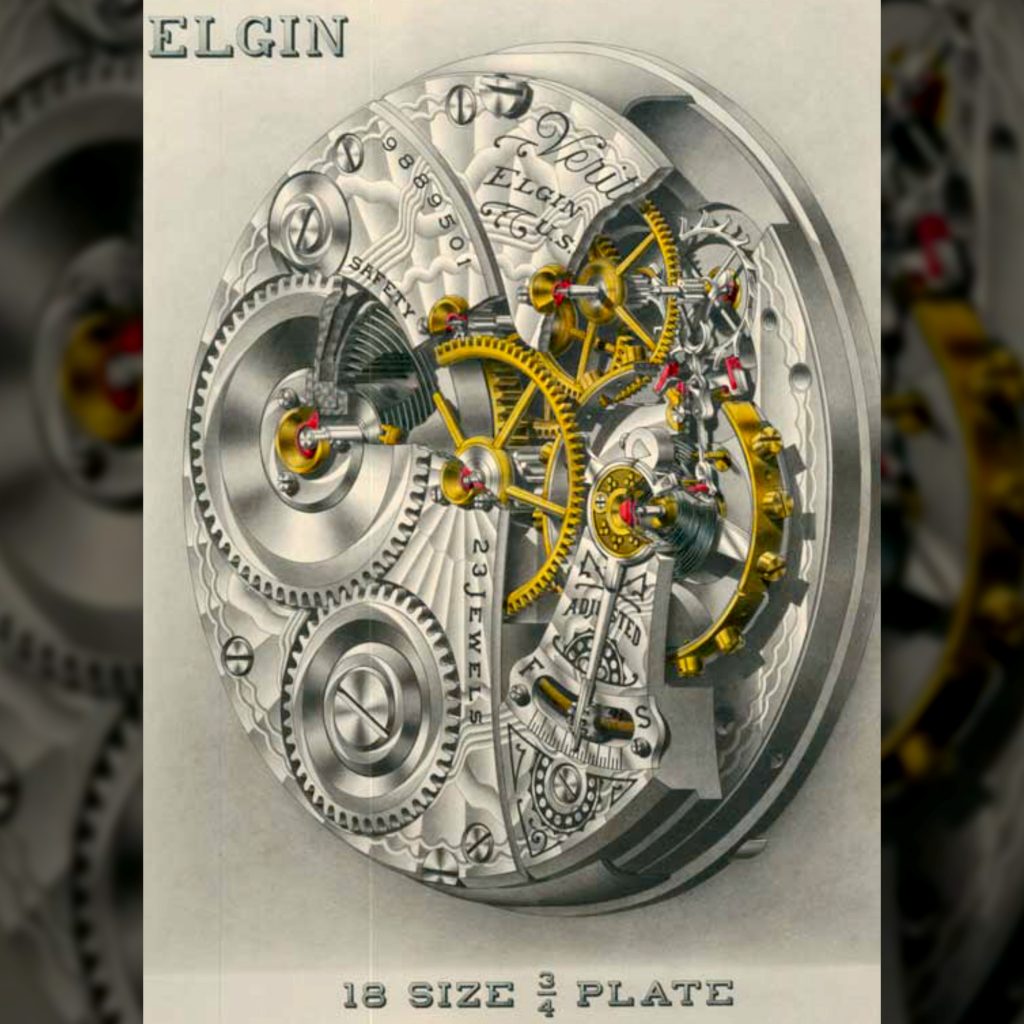 ---
Gabriel's process was meticulous. To achieve the cutaway view, he chose to angle the perspective thirty degrees, making the task even more challenging. He meticulously drew each minute detail through a series of forty-nine large drawings at a 20:1 scale, using a custom ellipsograph to project each drawing at the required angle.
The composite draft was then transferred to a bristol board, and Gabriel refined it using a custom pantograph, reducing the large scale of the initial drawings down to a 10:1 scale. Delicate shading was applied with India ink to complete Gabriel's masterpiece.
The Elgin National Watch Company used the drawing for many decades in promotional materials and educational aids. Today, it is still featured in modern publications as a useful illustration to exhibit the different parts of a watch movement.
Gabriel's exceptional balance of creativity and analytical genius produced exceptional model designs for the Elgin National Watch Company and created a legacy of iconic illustrations that continue to inspire modern collectors.