2022 Update on Daily Posts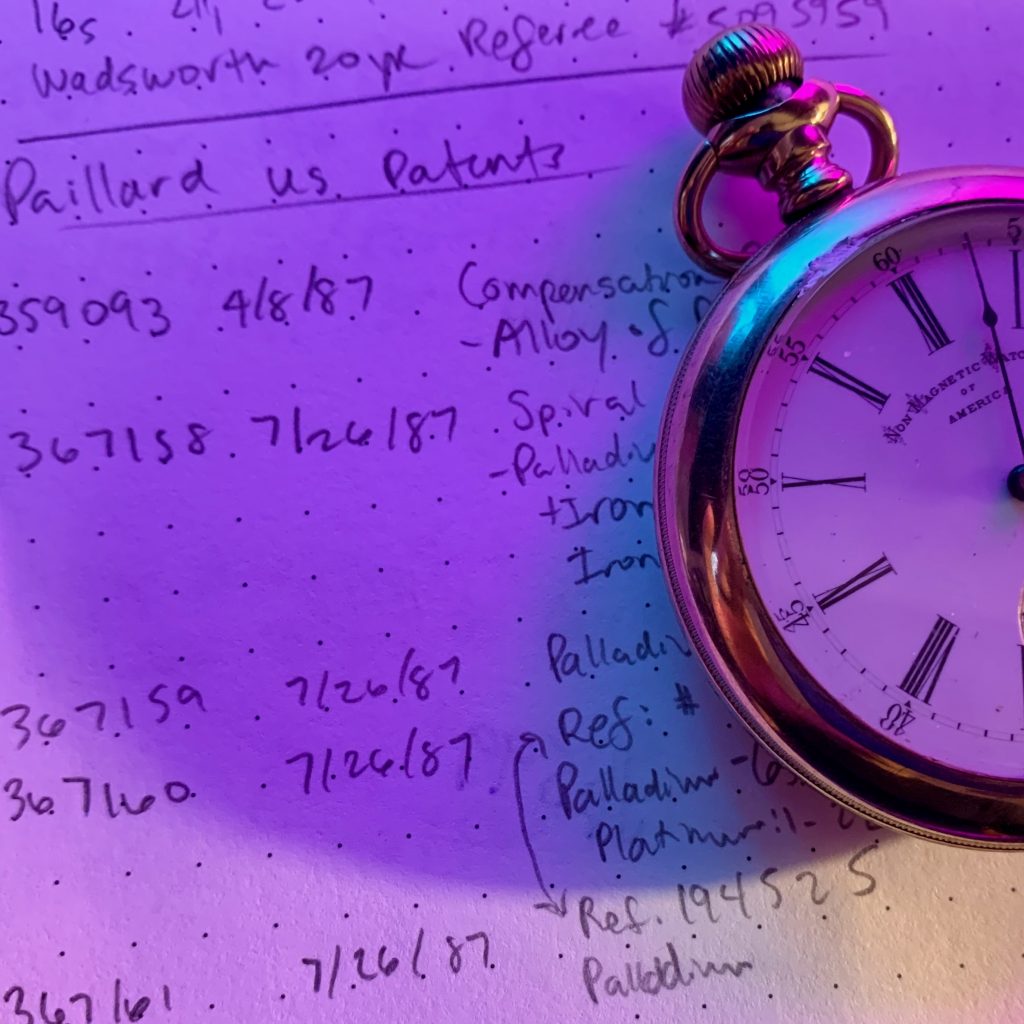 ---
One of my goals for 2021 was to write an article each day exploring deeper topics of American horology. I examined stories that intrigued me, identified key figures that are often overlooked, and surprisingly fell into deep studies I thought I would only briefly cover for a few days. Hopefully, I was able to relay these stories effectively to you and bring a new appreciation for the products and histories of the mostly-forgotten American watch companies. I learned a lot and hope you did as well.
I achieved my goal of posting an article every day in 2021. As we begin 2022, I will be taking a hiatus on these daily posts to give myself a needed break. Rest and restore.
We are currently in the middle of a fascinating study on the Non-Magnetic Watch Company, and this will be picked up once again in the near future.
Thanks for all the support and discussion in 2021. I consider myself fortunate to have a great community of people that share this odd interest in mechanical artifacts of time.