Private Label Trade Names on American Pocket Watches: The Non-Magnetic Watch Company: Part 4: The Magnetism Problem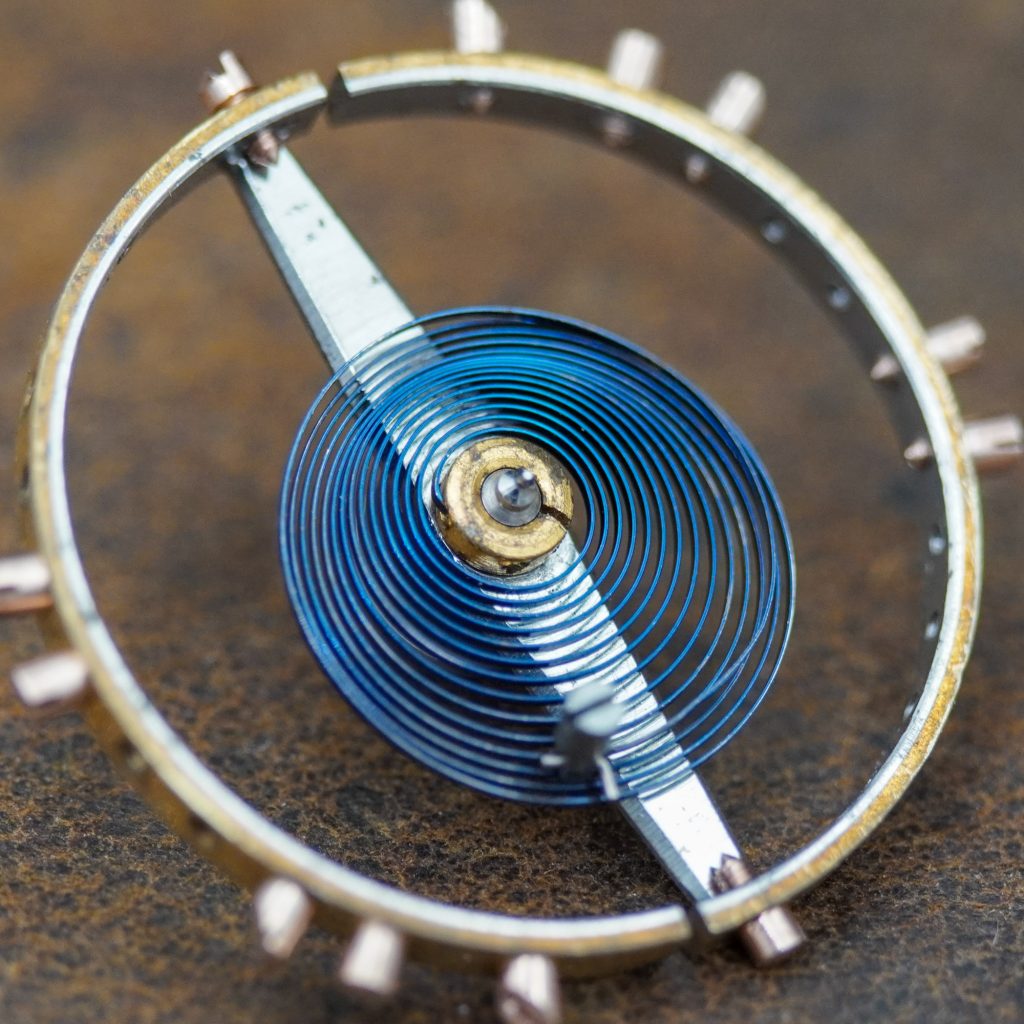 ---
As electricity was fervently adopted in the late 1800s to power lighting and other devices, the influence of magnetism on watches became a more significant problem. Devices like telegraphs and electric motors wreaked havoc on watches that were relied upon for precise timekeeping.
When a watch is near an electromagnetic field created by a direct electric current, the steel parts become magnetized. Once the delicate steel hairspring and balance wheel become magnetized, the watch runs erratically, and any previous adjustment is rendered useless.
As more people found their watches unreliable under the influence of magnetism in the 1870s, the watch industry explored ways to prevent magnetism and reverse its effect on magnetized parts.
Magnetism was still a mysterious force at the time and not fully understood. A theory of "personal magnetism" was even circulated, suggesting heavier people should carry open face watches instead of hunting watches to limit the effect of magnetism due to fewer steel parts used in the construction of the case.
Trade magazines were flooded with questions requesting methods to demagnetize watches. A popular recommendation was to remove each steel part in the watch and pass it over a bar magnet several times in opposite directions.
In the 1880s, devices designed to demagnetize a watch effectively became widely available, providing an efficient method to reverse the effect. However, magnetization remained a significant problem since it often occurred silently without warning, and remedies were specialized and expensive.